The perfect comeback to "I changed my mind" is "Thank goodness! Does this one work better?"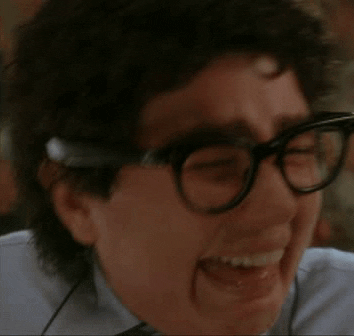 No, seriously… Sunday, I was hard at work writing all the blog entries for this week, and for today I referred to the big master list of prompts Kat sent out. I thought I had the right group of prompts, but it was the one for next week.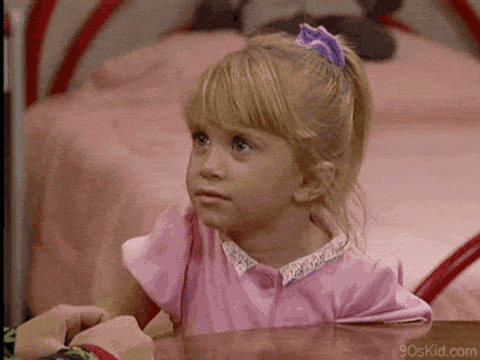 I was just going to let it publish, then thought, "nah…" So you'll see that one next week. That is, if it's on the list.
I really don't like change that much. There was a time that I embraced it, but as I've gotten older I realize I am getting a little more set in my ways. I think that's the reason I stayed at my last job for almost 20 years, and would probably still be there if I hadn't agreed to leave when I did.
On the other hand, I installed the new version of MacOS, Mojave, today, and I actually kind of like it. As with all new version of MacOS, there's a lot of garbage I'll never use and can't get rid of. I can't move it into a folder called "Apple Crap I'll Never Use" either. I tried and a box came up and said, "sorry, that's part of the operating system." Hey, it's my computer, I should be able to do whatever the hell I want to it. Maybe I'll suggest it to them, even though I know what the answer would be. "We would have replied to your request sooner, but we hadn't stopped laughing at it yet."
Did you ever want to get in a time machine and go back to times when you really screwed something up, or times when you just thought of the appropriate comeback, or times that you had the choice to do something that you know you should have done, and just didn't do it? Kind of like Back To The Future, but serious? Yeah, me too.