Bee has the honor of choosing today's prompt, "zoomie."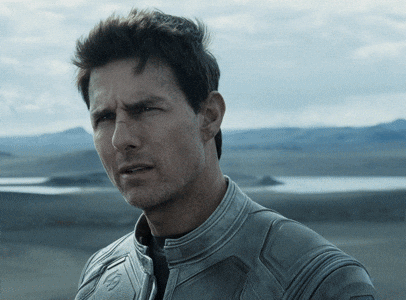 I had to head to the dictionary to figure what it means, and they had nothing, either.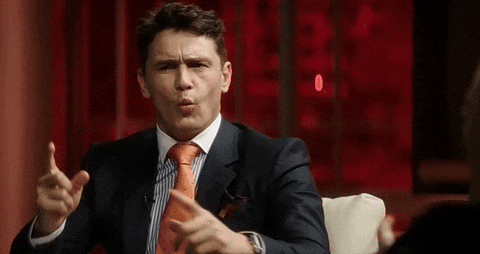 They did, however, have a definition for "zoomies": "Members of the U.S. Air Force. (A nickname used by the Army. Persian Gulf War.)"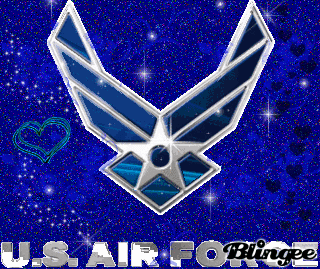 I'm pretty sure that wasn't what Bee had in mind, but that's what I'm going with.
And now this word from Macleans toothpaste. Ask your dentist, ask a friend!