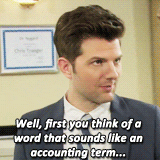 One of the requirements for all business administration students is accounting. Whether you plan on majoring or accounting or not, you have to learn accounting, because that's the language of business. I took a course in finance, and the professor (who was an older man) would start each class by drawing a big letter T on the board, and on the left side of the vertical line he'd write "assets" and on the other side write "finance." Then he'd point at the left side and say "this is what you have," then at the right side "and this is how you paid for them."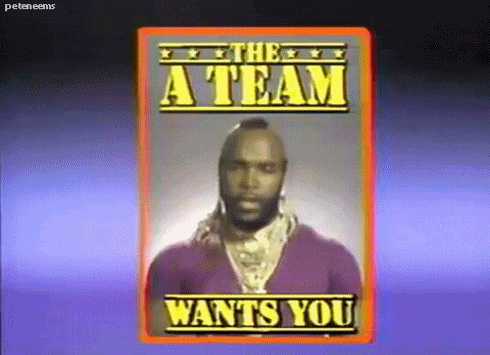 T-accounts are a big deal in accounting. They're useful for demonstrating the effect a transaction will have on a business's accounts. There's a good example in this video.
All of which probably gave you a headache. Sorry about that. The point is, in accounting, everything has to balance. Every transaction has two sides, and will affect a minimum of two accounts. The left side of the T has to match the right side of the T.
I worked with accounting software most of my career, so it helped to know all of this.
Today's prompt, "balance," was supplied by JP the Wide-Eyed Wanderer. Now here's Rod Serling for the 1971 Ford LTD. Ford gives you better ideas!