Today, we're supposed to start with an adverb. Well, today is an adverb, at least the way I used it. I win!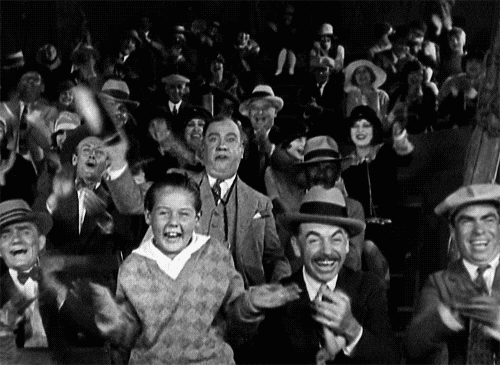 Here are The Grass Roots (or, if you prefer, The Grassroots) with the title track from their 1967 album, "Let's Live For Today."
When I was growing up, Chicago had four daily newspapers (five, if you include the Chicago Daily Defender): the Chicago Tribune, Chicago Sun-Times, Chicago Daily News, and Chicago's American. The first two papers were the morning papers, the second two were afternoon papers. Chicago's American was a Hearst newspaper and always #4 in circulation, so eventually (in the mid-to-late '60's) they sold it to the Tribune, who changed its name to Chicago Today. It went from a broadsheet to a tabloid, and got rid of the sensational headlines, but it failed to attract a bigger audeience, so the Tribune started publishing an afternoon edition, took what they could from Today (including several columnists and, of course, the comics) and ceased publishing it. About ten years later, Field Enterprises, which owned the Sun-Times and Daily News, did the same thing, merging under the Sun-Times name and folding the Daily News. Which was a shame, because I liked the Daily News.
Chicago Today had a practice where, if a cartoon was included in the color comics on Sunday, it would print "Also in Sunday's Color Comics" next to the daily strip. Eighty percent of the cartoons were so labeled, and I wondered why they didn't just tell you which ones were not in color. One afternoon, I was looking at a copy of Today, and I took a pen and wrote "Ain't In Color" next to the ones that didn't have the other legend. I remember my brother got incensed with me, not for writing all over the comics page, but for using the word "ain't." It was, after all, drilled into our heads not to use "ain't" by the Sisters of the Holy Child Jesus.
From 1964, The New Christy Minstrels with "Today."
I heard that The New Christy Minstrels inspired a candy called "New Minty Crystals."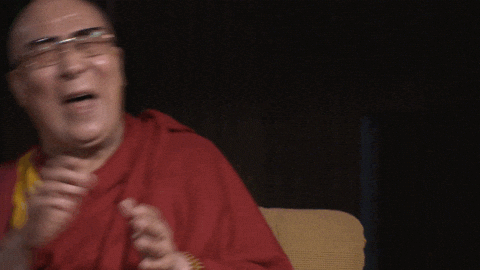 Q: What goes "HA HA HA thump"?
A: A man laughing his head off.
---
Stream of Consciousness Saturday is brought to you each week by Linda Hill and this station. Now here's Bill Cragle for Clorets, the amazing breath remedy that stops bad breath in seconds!
chlorophyll + retsyn… hey, a portmanteau! (And probably a whole lot more effective than "New Minty Crystals.")