From the instructions, I guess I've fulfilled the first requirement.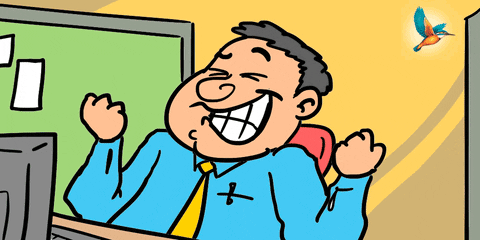 So now I can just write about whatever, right? Cool…
I was led to believe that yesterday was the 57th anniversary of the first international television broadcast using the Telstar telecommunications satellite. I was going to play this, from 1962, the Tornados, "Telstar."
Turns out that the anniversary is July 23. Oh well. I played it anyway.
And that's all I've got except to say that a preposition is a bad word to end a sentence with…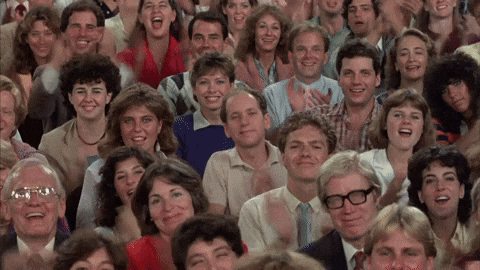 ---
Stream of Consciousness Saturday is brought to you each week by Linda Hill and this station. Now here's Dick Van Dyke for the Kodak Instamatic movie camera. Kodak makes your pictures count!