Dan's taking over this week for Linda, who's off at a writer's conference this weekend. Hope she's having a good time. Anyway, Dan wants us to work with three three-letter combinations, "ent," "net," and "ten."
First, those aren't combinations: they're permutations of the three letters E, N and T. A permutation is a unique way of arranging a set of items. Besides "ent," "net," and "ten," you also have "etn," "nte," and "tne," none of which are words and only infrequent permutations within words.
I could launch into a lengthy discussion of combinatorics at this point, but I won't. You're welcome.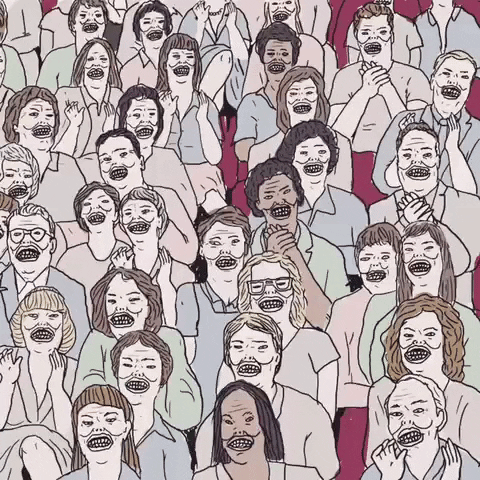 NET at one time stood for National Educational Television, and was the predecessor to PBS (Public Broadcasting Service) in the United States. It was what public TV was called when Sesame Street first reached the airwaves.
And, while we're on the subject of Sesame Street, they taught a lot of kids how to count to ten with these cartoons.
Grace Slick (yes, that one) provided the vocal. Betcha didn't know that!
ENT can refer to an ear, nose, and throat specialist. Their official name is otorhinolaryngologist, which is why they're usually called ENT doctors or ear, nose, and throat doctors. So there!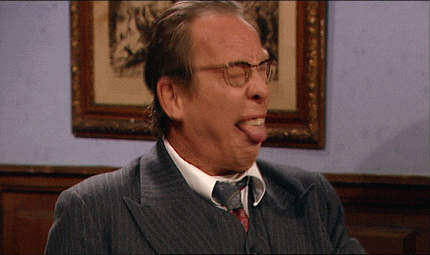 ---
Stream of Consciousness Saturday is brought to you each week by Linda Hill and this station. Now a word about Planter's nuts (sounds like a disease, doesn't it?). America's diggin' into Planter's!
A lot of commercials from the mid-'70's featured jingles sung by a crowd clapping its hands, kind of like Up With People. At least, it seems that way…