Once again, it's time to Share My World! Melanie at Sparks From A Combustible Mind has all the rules and questions, so check with her. Now on to this week's questions:
What is truth? (Credit to Ursula) Half a town in New Mexico. They got the name from the game show, by the way.
What's one thing people would never know about you just by looking at you? How much I weigh, and no, I do not care to share.
Do loud noises bother you? I'm all about loud noises, so no.
If you were guaranteed the correct answer to just one question, what would you ask? Could I get back to you on that? (and yes, that's the question.)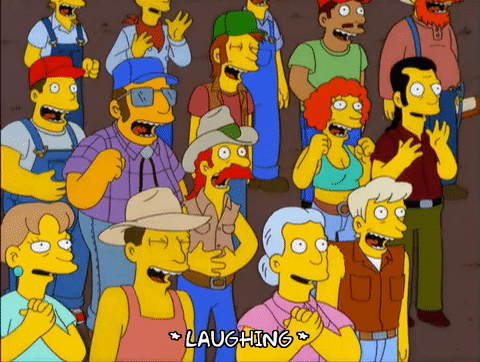 See you in the funny papers!