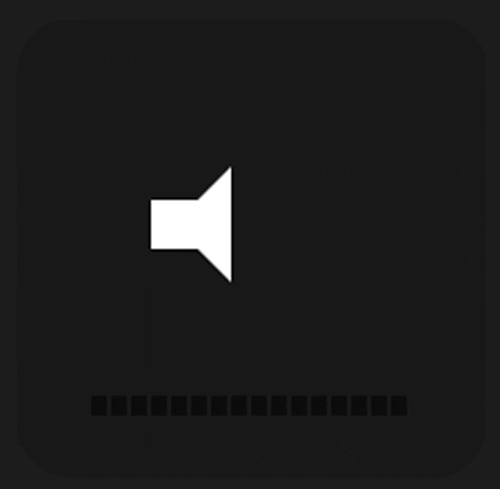 I have tinnitus, which is a permanent ringing in my ears. In order to get some sleep at night, I listen to white noise, specifically about a dozen MP3 files with the sounds of rain and thunder on them. For some reason, I can't get them to play at a consistent volume, because some of the tracks are so quiet I have to crank the volume up so it's loud enough to hear, others are so loud that they wake me up (or Mary does) and I have to crank the volume down. I've tried adjusting the volume on each individual track using a program called MP3Gain Express, which supposedly figures out the volume of each track and adjusts it so everything plays at a consistent volume, but it really doesn't.
I wish I understood enough about digital audio to be able to know what to do about it. I've tried using Audacity (a free sound engineering program) to adjust the volume, but that either results in the whole track way too loud or with noticeable clicks in it. I think there's a lot more to it than I know what to do about it. I think a certain amount of sitting down and learning how to do what I want to do might be in order.
Or, I could simply use either the White Noise or myNoise app on my phone, which will play the same sound file all night…
---
Stream of Consciousness Saturday is brought to you each week by Linda Hill and this station. Now here's John Forsythe for Michelob beer. Holidays were made for Michelob!