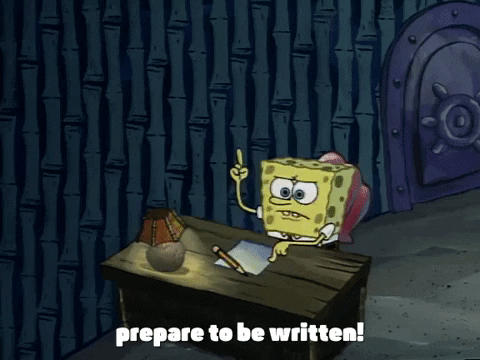 I'm having the worst time getting anything written for today. I really have no ideas of what to write. I've looked at the prompts over and over and have not gotten any good ideas. I was going to write about fun, but wasn't getting any ideas.
Maybe, since I've become disabled, I've forgotten how to have fun. This perpetual state of lockdown the world seems to be in has only served to exacerbate the problem. We used to get out a couple of times a week, and even though I would do the same thing I do now (i.e. mess with the computer), I was out of the house, and somehow that made things better. Change of scenery is important, I think. Now, when I need a change of scenery, I go to the living room, where I have my laptop.
I'd hate to think that this is what retirement is really all about: sitting at home until it was time to go to the doctor…
Yesterday, when trying to get ideas for what I was going to write about, I did something that I've been procrastinating about: rewrite the About page for the blog. I've been using something I wrote way back when I started the blog, simply copying it to a page so it'd be permanent. Problem was, it was a spam magnet, and I was getting a lot of spam. Eugenia, one of my regular readers, told me that she was able to stop that by deleting the image that all the spam was attaching itself to. So, I deleted the page yesterday (and it worked! No more spam!) and wrote a new one, called "What Is The Sound of One Hand Typing?". Go take a look at it and tell me what you think. Please?