Time once again to probe the dark reaches of my mind and share whatever pops up: it's Share Your World!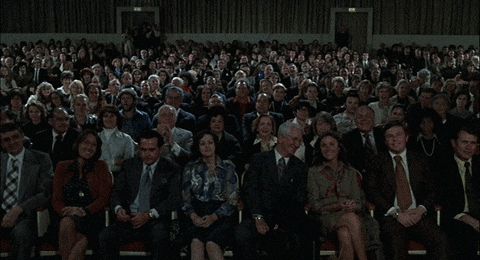 Melanie's in charge of this here blog hop, so if you want to join us, hie thee over to her blog and get the questions, badges, rules, and pingbacks. And now… Share Your World…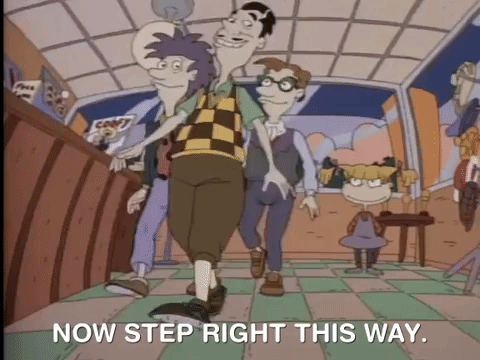 Is it necessary to trust someone you like? The amount that you trust a person is generally directly proportional to how much you like them. The more you like a person, the more you should trust them, and vice versa.
Do you hold grudges? To an extent. I think everyone does. Mom was a pro. My stepfather used to say she was willing to bury a grudge, but always remembered where the grave marker was. What do you do when someone really irritates you? It involves a paper bag, a Zippo lighter, and a huge pile of dog doo. Use your imagination…
What's the most sensible thing you've heard someone say? A friend told me that, when things are going bad, he goes to sleep. When he wakes up, everything is OK again. Or at least better than it was.
Is crying a sign of weakness or strength in adults? Both, and neither. Someone else said that it's physiology, and I tend to agree.