Time once again for Share Your World!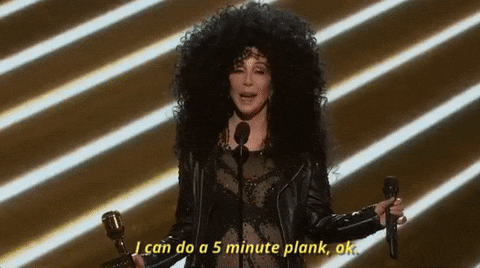 Melanie has all the details and whatever over at her place. So now, if you're quite ready, let us begin…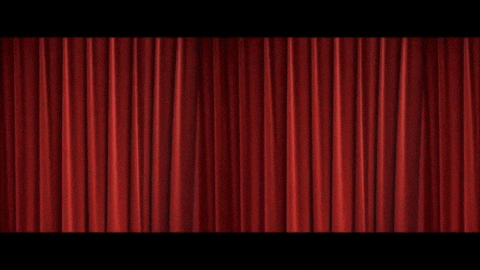 If the government offered to suspend all laws, and law enforcement for 24 hours, letting you (and everybody else) do whatever you wish. . . Would you be in favor of it, or not? You mean anarchy? No.
What would be the creepiest thing you could say while passing a stranger on the street? "Have a nice 24 hours." Kind of like "have a nice day" with a veiled threat…
As a child, what did you think would be great about being an adult, but isn't as great as you thought it would be? Staying up late.
What, in your opinion, has been blown way out of proportion? I take the Fifth on that.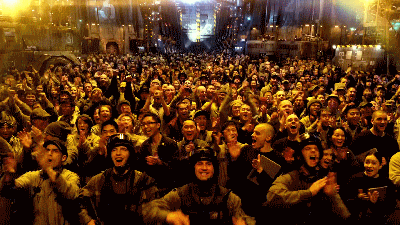 Where is your 'happy' place? My dreams. The stranger they are, the happier I am.
The line "And now, if you're quite ready, let us begin" that I used above was borrowed from Frazier Thomas, a legend in Chicago children's television, host of Garfield Goose & Friends, Bozo's Circus, and Family Classics, his creation, where he selected films that were suitable for family viewing and showed them on late Sunday afternoons in the baseball offseason. For many kids who grew up in Chicago, the playing of "Moviescope," the library music that accompanied the opening, signaled the end of the weekend. I had friends that attended Gordon Tech and Lane Tech High Schools (Gordon was Catholic, Lane was public) that were literally across Addison Avenue from each other and within a block of the WGN studios, and they would talk about seeing Mr. Thomas on the 152 bus, going to work as they were going to school. One day at work, Mr. Thomas had a massive stroke and died.
By the way, the books you see on the shelves were made from old telephone directories. Not much of a plot, but a hell of a cast…