It's that time again! Melanie brings us Share Your World every Monday. Ever feel like you want to join in? Just follow the link and all the rules and other paraphernalia is over at her place.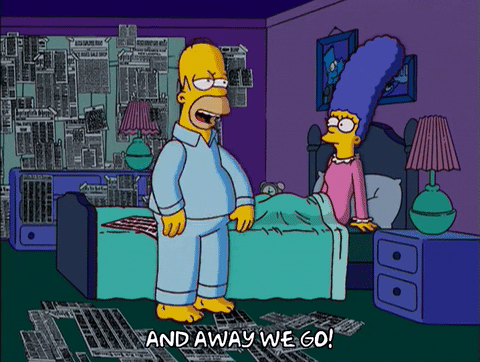 Do you feel you ask enough questions or do you settle for what you know? I don't know why, but I have always been hesitant to ask questions, preferring instead to work it out for myself. Which, face it, is really dumb. Especially coming from someone who used to tell classes "the only dumb question is the one you don't ask."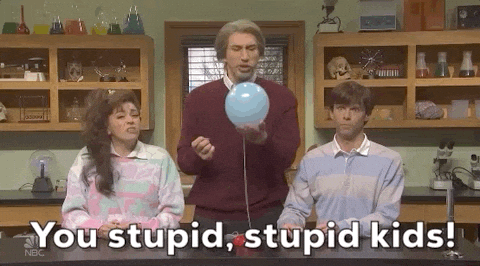 When did you fail to speak up when you feel you should have? Near the end of my twenty-year career with the one company, they decided to partner with another software company for a reporting tool that was similar to one we already had, but that had a few flashy bells and whistles. Since I was an expert on the product we already had, they decided I could become the expert on the new one. After a short time working with the new product, I could see that it was basically crap. I said so and was told to shut up. I go on the first engagement and at the kickoff meeting, representatives of our partner company told the client that they could do something that they really wanted to do (it was the whole reason they bought it). After the clients left, the partner company's representatives and I met, and one of their representatives said "I hope they didn't mean they wanted to do x. We can't do that." Which, of course, was exactly what they wanted to do. I wanted to tell the client this and I was told that I'd get fired if I did that. I got fired anyway (officially the company and I came to an agreement to leave) for something different. So I should have said something.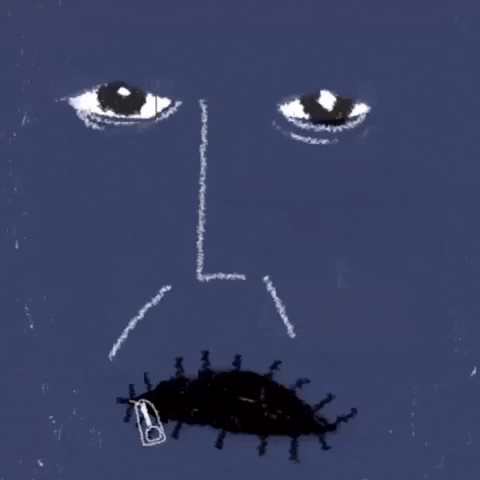 When was the last time you felt lucky? It's going to sound funny, but the last time I had my teeth cleaned they found that I had some serious decay under one of my old crowns. I had been having issues, but they never saw anything on an x-ray until this last time, and the discomfort at times gets miserable. In a couple of weeks, I'll go in so they can remove the crown and deal with the decay, and put a new crown on.

What is a boulder? One of the many fine products sold by the Acme Company.
I would like to say that today is my father's 89th birthday. He never made it to 35, but he lives forever in my memory, and my heart. Happy birthday, Dad! His favorite cartoon was Road Runner.
See you in the funny papers!