Share Your World time again! This link takes you over to Melanie's blog, where you'll find the instructions, the questions, the artwork, and the pingbacks of all the other participants.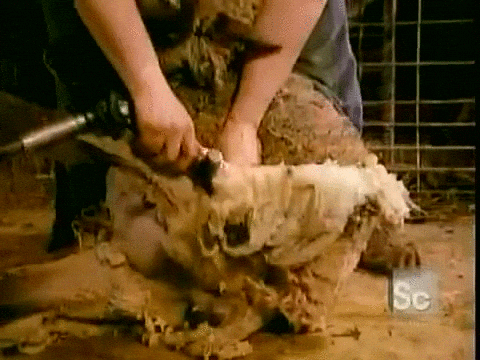 Have you ever 'butt dialed" someone? No… but I bet this guy has…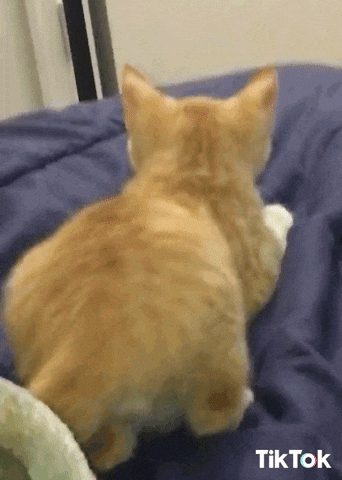 If you were given 1000 acres of land, what would you do with it? Sell it. Neither Mary nor I wants the "Green Acres" experience.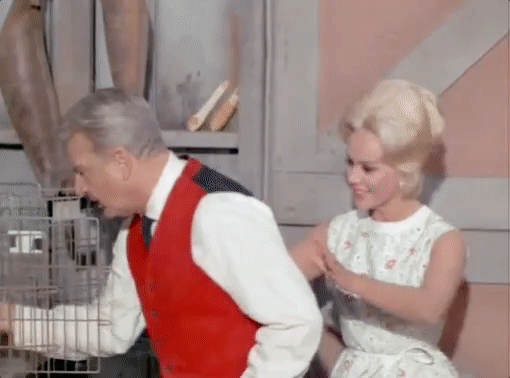 What's the funniest thing you've seen on-line recently? Funny you should ask: Just today, I saw this, from Sid Caesar's show in the '50's. It was written by Mel Brooks and stars Sid, Carl Reiner, Howard Morris (Ernest T. Bass fron The Andy Griffith Show) and Nanette Fabray (looking especially lovely).
Have you ever eaten something off the floor? Most of what drops on the floor in this house is in the realm of the cat. Fruit like apples and bananas I don't have a problem with, and if Mary or I drop something while cooking, it sometimes gets thrown into whatever we're cooking, figuring the heat will kill any bad stuff. Anything else? Ah, no.
See you in the funny papers!