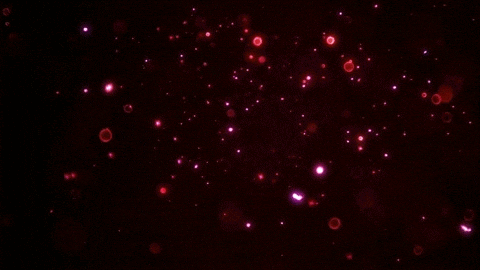 What I've been enjoying lately:
Country Time Lemonade: For the past year, I drink lemonade with dinner (and sometimes lunch). Mary's been buying the premade stuff at the store, but hates lugging all the bottles around and having the empties about fill the recycling bin. She finally decided to get a can of Country Time mix and make it. And you know what? I like it better than any of the other stuff. Not too tart, not too sweet, as Grandpa used to say.
Yacht Rock Miami: The "yacht" brand of "soft rock" is music from my late teens and early twenties, so there are a lot of fond memories of the days when when I was a third of my age and half my weight. There have been a lot of music ads in my Instagram feed of late, most of which advertise playlists on Spotify, but the other day I found one for Yacht Rock Miami, and so far I really enjoy it. I'm hearing a lot of music I had forgotten I liked.
Podcasts: I'm probably getting to this later than just about anyone, but since discovering the If The Walls Could Talk podcast and really enjoying it, I'm taking another look at them. There are a lot of music ones and a few for sleep noise, and a couple of business oriented ones. One in particular, Business Movers, has been talking about Coca-Cola and the big boo-boo they made when they decided to reformulate it to taste more like Pepsi.
The Edge browser: When I read articles that said that Microsoft was going to build an entirely new browser, I figured it was only going to be good for downloading another browser, and besides, I had hopped off the Redmond Crazy Train almost 15 years ago. I read in a Mac group on Reddit that there was a version of Edge for the Mac, and I decided to give it a whirl. Surprisingly, it works better on a Mac than just about all the other alternatives I tried (including Safari, Mac's browser), and I can easily configure it to work the way I want it to work, so I'm sticking with it for a while. (I change browsers fairly regularly, so in another six months I'll probably be on to something different…)
"Quiet" Time: I use my sequential circulator a couple of times a day, once in the morning and once in the evening, to get the lymph out of my leg. I lie in bed, take my glasses off, and lie there in the semi-dark. Occsionally, I'll drift off to sleep, but only briefly. When the session's over, I feel refreshed and relaxed.
So, that's what I've been enjoying lately. How about you?