Melanie done give us five questions for today! If you'd like to answer them, too, she has the rules, questions, badges and pingbacks over at her place.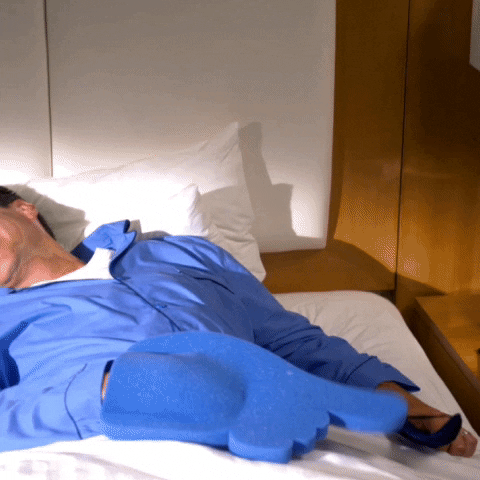 Is every piece of truth worth telling? Not always, especially when the additional pieces of "the truth" make it seem like you're telling "a lie."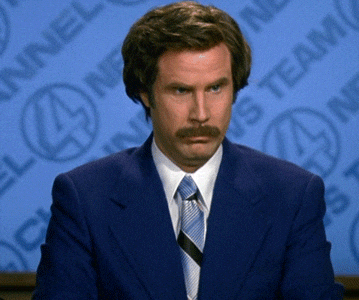 Whom do you miss more, Freddie Mercury or Prince? I don't miss either all that much, frankly, but I like Freddie better.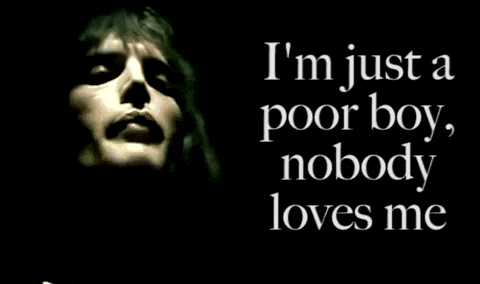 If you could only email or text people for the rest of your life (no other form of communication), which would you chose? Probably texting, because I don't think anyone checks email anymore. Too much spam…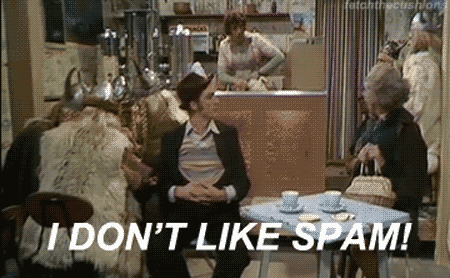 Would you prefer to work the midnight shift at a really creepy out of the way motel OR work alone for eternity? I used to work nights, so the midnight shift wouldn't be an issue. Working alone for an eternity sounds a little ominous, so I'll take the motel.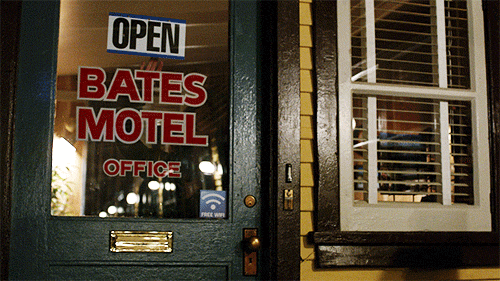 What's one secret you're still keeping from your immediate family? To quote Ella Fitzgerald from the old Memorex commercials, "I'll never tell."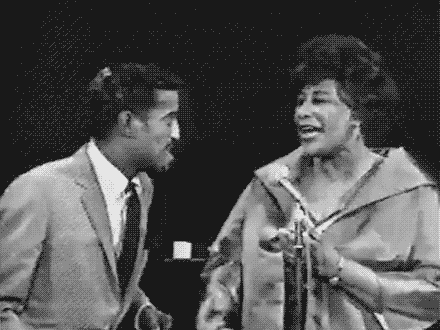 See you in the funny papers!