It's Share Your World Time Again! Melanie has the questions, rules, artwork, and pingbacks for this weekly adventure into the depths of our minds and imaginations.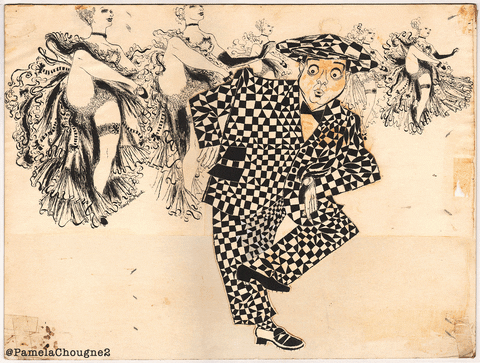 If you could throw any kind of party, what would it be for? It would be an overture party and be over at your house. (Not quite as funny as when you hear it and you say "over at your" like "over 't'yer".) Do you even need a reason?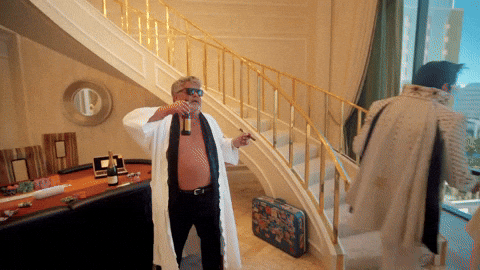 Is a picture worth a thousand words? Elaborate. Mick Goodrick said in his book The Advancing Guitarist "A picture is worth a thousand words, a taste a thousand pictures." In short, yes. In long, how many words would you need to describe Picasso's "Guernica"? I bet it'd be more than a thousand…
Where IS Waldo? Somewhere in here…
What's the best part of waking up? Folger's in your cup!
Would you rather be covered in fur or covered in scales? Definitely fur. Like a cat. Well, not a Sphinx…