Hey kids, what time is it?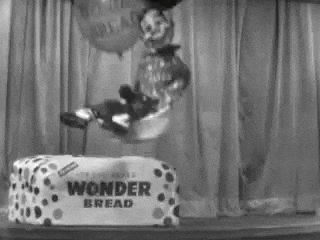 No, it's Share Your World time! Melanie has the questions and everything at her blog. So, let's get going…
How well do you know your next-door neighbors? Do you like them? I don't think we know either couple very well, but we know them to say "hi." On one side, we have a couple that runs the car wash near us. They leave early in the morning and come home late at night. Their son plays bass guitar and we hear him practicing, but it doesn't bother me, since I used to play bass guitar, too. The couple on the other side is very nice: he works in a wine store, she's a teacher, their daughter is at UGA and is a swimmer. He's always good about helping Mary when she needs to wrestle the lawn mower into the van so Mary can take it to be serviced. One day I fell and couldn't get up, and the daughter came and helped Mary get me back on my feet. Like I said, she's a swimmer and has the muscles to prove it.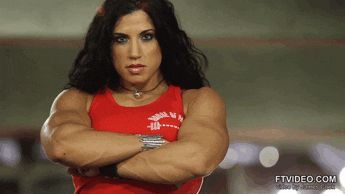 Do you have a full length mirror? No.
Do you shave every day or do you like the 'stubble' look, or a beard? I have a beard. I grew it about six years ago when I got tired of shaving. When I started shaving, I used a safety razor with a blade, and an injector razor that I really liked, but couldn't get the blades, so I started using the plastic ones. After years of using those, they weren't sharp enough, so I tried to go back to a safety razor, and cut myself pretty badly, because I had forgotten how to use one and I was trying to do it left-handed because, you know, stroke. Finally I said "the hell with it) and grew a beard.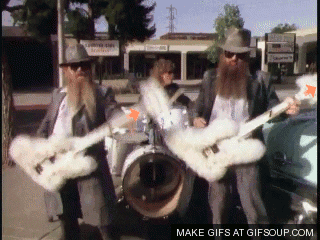 How many items of clothing are in your bedroom (or closet) and not hung up? I don't have any clothes that I actually have to hang up any more. We fold them and put them in a dresser drawer.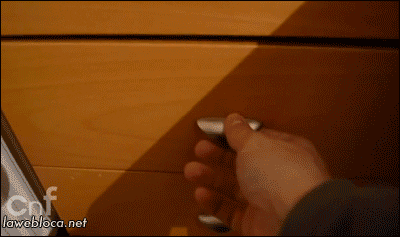 Do you have a happy place? Of course: Home Sweet Home.