Ally Bean over at The Spectacled Bean, asked some questions blog-hop style, and you know me…
What's your favorite movie? The 1964 classic A Hard Day's Night with The Beatles and Wilfrid Brambell.
When trying to buy shoes, what's your biggest problem? I've got it down to a science: I have one kind of shoe (New Balance Black 928 Version 3 Strap Walker, size 11 ½ 6E) that I order from Hitchcock Shoes, two pairs at a time. I know them, they fit me well, and a pair lasts six months, sometimes more. The biggest problem I had recently was they were out of them and they were backordered for a couple of months.
Ice cream cone or cupcake? The short answer: yes. The long answer: I like ice cream better, but I won't say no to a cupcake, and if they made cupcake-flavored ice cream, it would be ideal.
What's one good thing you have learned about yourself during this pandemic? Ah, the obligatory covid-19 question. I've learned that I'm a cynic. I've always known that to a degree, but I've never totally admitted it. Now, I'm almost proud of it.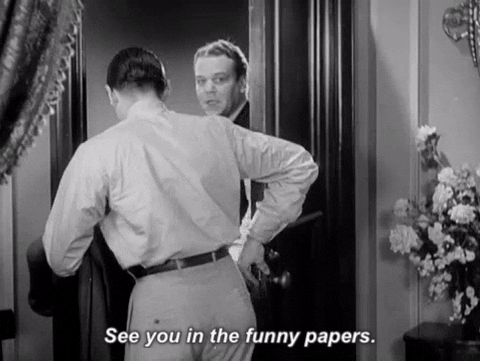 Any eccentric people in your family? Discuss. I'd tell you, but then I'd have to kill you.