It's another Monday, and time for another installment of Share! Your! World!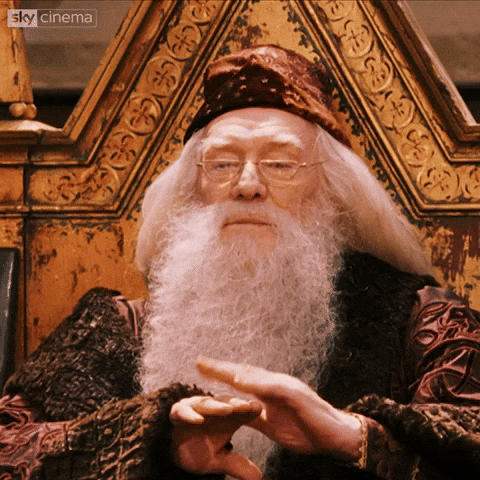 As always,Melanie has the prompts, the rules, the artwork, and the pingbacks, so go see her at the link in this sentence. Here we go…
If not now, then when? No sooner than later, unless it can be delayed indefinitely. My motto is "Never put off until tomorrow what you can put off indefinitely."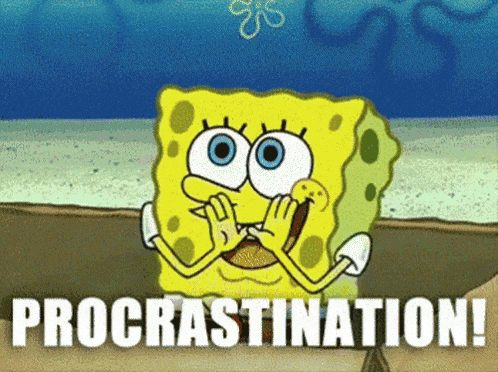 Can you describe your life in a six-word sentence? "Just one damn thing after another."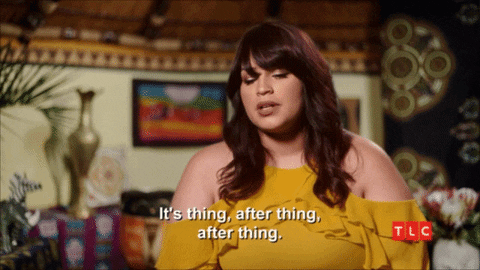 Do you remember that thing people used to say, about how you swallow eight spiders a year while you sleep? It's not true, but do you think you've ever swallowed any? What bug do you think you've eaten the most of by accident? My father once told me that in every person's lifetime, they'll eat a peck of dirt (and before you go look it up, a peck is two dry gallons, or 8.81 liters). Included in that peck is probably more than a little bug poop. But that wasn't what you asked about.
I worked at a commercial bakery, where we made cracker meal to be used as breader for fish and chicken. We used a lot of flour from multiple sources, and would send a sample of flour to a laboratory who would test it for "particulate matter," which in this case means "parts of bugs that were milled along with the flour." There's really nothing the mills can do about it, since wheat is grown outside, where the bugs are, and as it's being harvested bugs will get harvested along with it. The mills do their best to eliminate the bugs, but a few still get through. We'd get a report back from the lab that told us how many legs, antennae, heads, thoraxes etc. were found. So, if you've eaten wheat, you've eaten bug parts, too. Here, from an episode of The Big Bang Theory, Sheldon consoles Penny, who among other things has eaten a fly…
What's the best approach to resolving conflict? The best solution to conflict is distance. If you're one of the combatants, walk away. If you know one of the combatants, put them in your car and take them home, or send them home in their own car. If you know none of the combatants, walk away,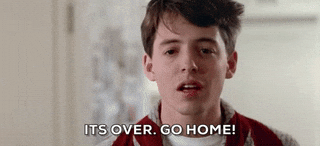 Gratitude Section I had a crowned tooth that had decay in it, so I went to the dentist today to have it taken care of. He pulled the crown off, dealt with the decay, then made a new crown while I waited and installed it. I was there for three hours, but I don't have to go back.