Time once again for Share Your World! Melanie has everything you need to participate. So, without further ado…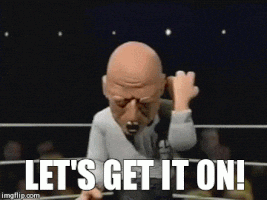 Do you think psychic abilities exist? Sure, though I don't know anyone who has them.
How would you describe peanut butter to someone who didn't know what it was? Give them a spoonful of it and let them experience it for themselves.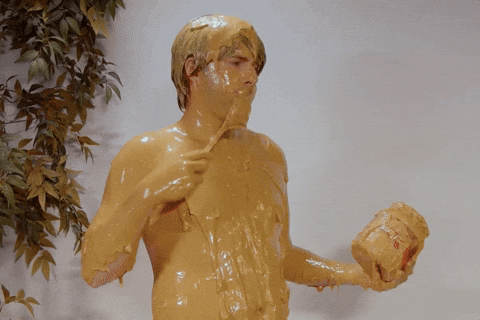 Why does an octopus squirt ink? Because he can't write.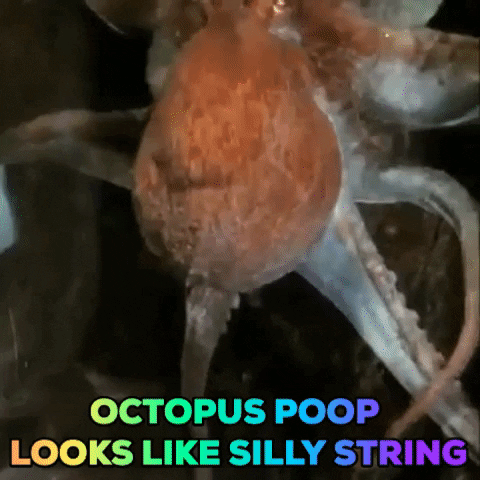 Who are two of today's greatest entertainers in your opinion? (can be actors, musicians, singers etc) Right this instant? Chris Standring and The Avalon Jazz Band.
Please feel free to share a moment of gratitude in your life! I'm grateful that my Internet service has been restored…