Time once again for Melanie's Share Your World!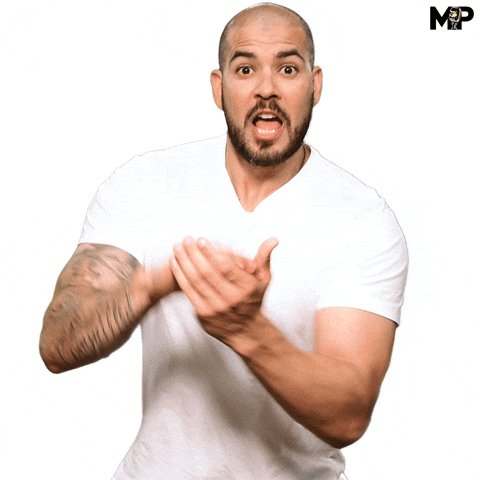 What would be the worst "buy one get one free" sale of all time? I saw a bumper sticker once that said "FREE TIBET!" and underneath, in small letters, "with purchase of Tibet of equal or greater value." I dunno, maybe a skunk?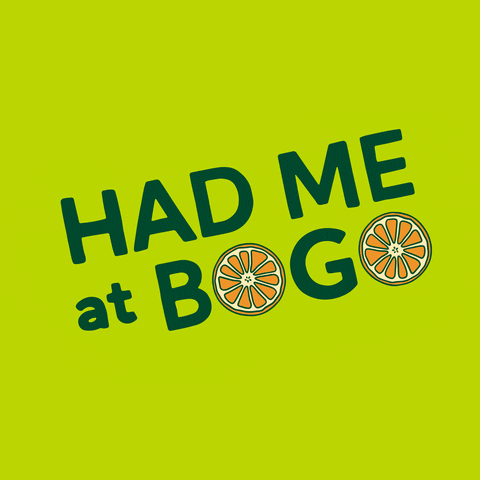 Have you ever gotten a really bad haircut? Do share! Mom told me that she tried to cut my hair once and I ended up wearing a hat for a month.
The worst one I can remember: After Mary and I got married, we lived in the building she grew up in (it was a family building). Usually I got my hair cut in downtown Chicago because I worked there, then when I got a job away from downtown (working third shift) I kept going to the same barber (the train I took to and from work went through downtown). This one time, though, I needed a haircut, and decided to try the barber my father-in-law went to in the neighborhood. He was one of these old-fashioned barbers that talked the whole time you were in the chair. Being half asleep because I was working nights, I didn't pay much attention when he turned the chair to show me his handiwork, so I didn't know how bad it looked until I got home and Mary said, "My God, what did he do to your hair?" The guy didn't leave enough hair that I could go to my guy and have him fix it. I let my hair grow for a couple of months before I went back to my barber, and he was like "what butcher did this to you?" I made Bill Gates look good…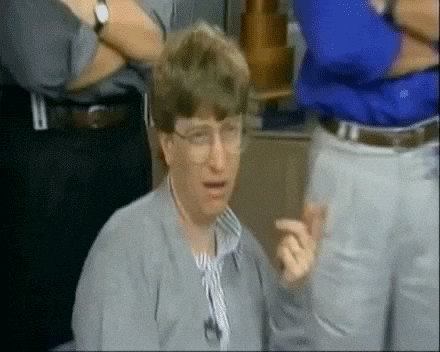 Isn't Disney Land and Disney World (and all the variants) just a people trap operated by a mouse? I suppose you could say that, though the mouse has been downplayed in recent years. It's hard to say what the Disney corporation has become in the last few years, but something tells me Walt wouldn't be pleased.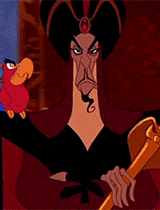 What if Batman got bitten by a vampire? What would happen? The vampire would die (again), because Batman's tougher than vampires.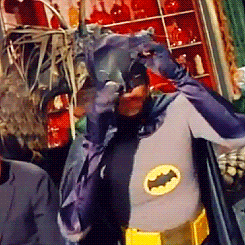 What do you want your final words to be if you could choose? "Let's order a pizza!"