It's that time again! Melanie has the questions over at her place, I have the answers over at mine, and you can have the answers over at yours!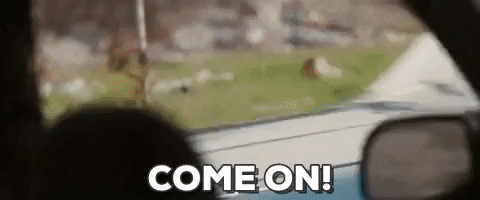 What was the last TV show you binge-watched? If you don't watch TV (congratulations by the way) what's the last thing you binged ON? I spend a lot of time on YouTube, and sometimes I'll find something that's so interesting I'll sit and watch several episodes. The last time I really binged on a series of videos was on ones from the Oddity Archive. Ben, who runs the archive, talks about TV, and music, and cheap records, and sometimes shares videos about something he bought or about his music career. His stuff about TV is really fun to watch, such as this recent video on weather warnings…
What's your most prized possession and why? I'd say the guitar Mary gave me when I turned 21, which I haven't played since before my stroke, because one of the tuning machines fell off. At some point I'll end up selling my guitars, but never that one.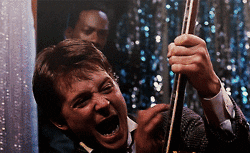 If you had the time and inclination, what would you volunteer for? I have plenty of time, but no inclination. Sorry…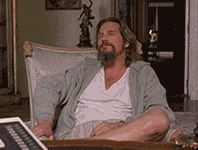 Do you think that humans will ever be able to live together in harmony? Depends on what you mean by "harmony." The Free Dictionary has, as one of its definitions, "A relationship in which various components exist together without destroying one another." Much to the chagrin of certain elements of society (I'll leave it to the reader to decide which ones those are), we already do this, for the most part. Now, another definition they gave is "agreement in action, opinion, feeling, etc; accord." Unless by "agreement" you mean "agree to disagree," I don't think that's possible.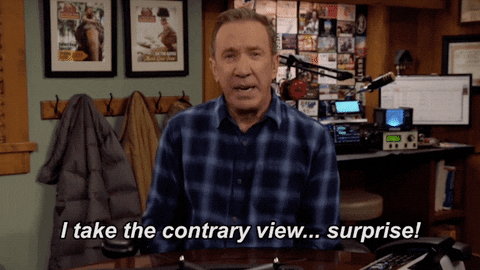 It's Mary's birthday tomorrow! If a person could be considered a "possession," she'd be my prized one!