Back for another round of Share Your World! Drop on by Melanie's for everything you need to play along…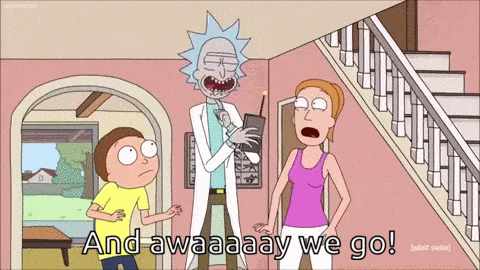 Which would you rather throw away: Love or Money? Neither, really, but if I had to pick one, it's be money. Mary will get me through times of no money better than money would get me through times of no Mary.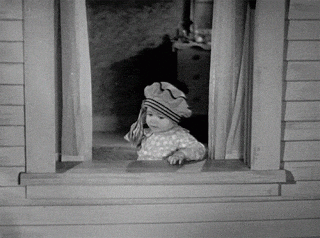 Do you believe you should do one thing a day that scares you? One a day, no, but I understand the need to do something that "scares" you on a regular basis. Actually, a better word is "intimidates." For example, I was so intimidated by the prospect of having to write a resumé that I only did it when I absolutely had to. I don't know how many great opportunities I missed because it would mean writing a resumé to apply. That should have been something I did quarterly or semiannually, just as a matter of course.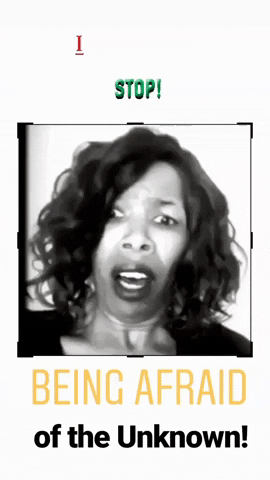 What's the last thing you do at night? Start my white noise to sleep by. It really helps me get to sleep, or get back to sleep.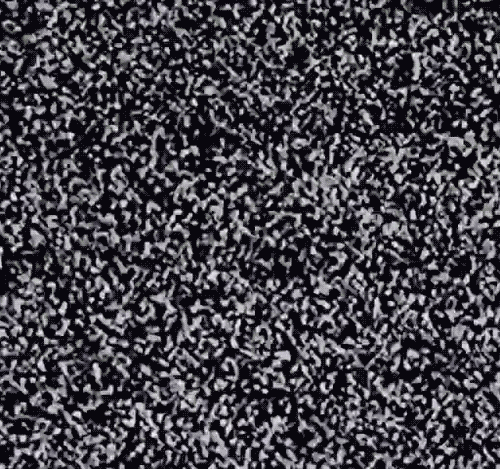 If you could own a mythical creature (unicorn, phoenix, etc.), which one would you pick? A dragon. A Korean one, with three toes on each foot (Japanese have four, Chinese have five).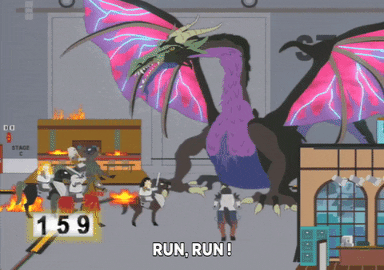 That's all for this week….