Time once again for Share Your World, where Melanie asks the questions and I answer them, more or less truthfully, always entertainingly.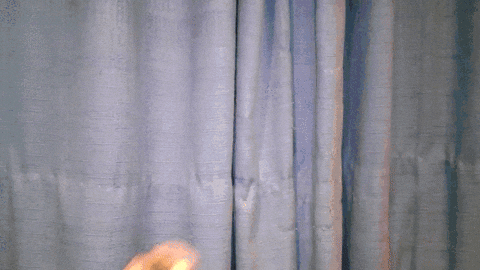 Would you rather be a super nice person and be depressed all your life, or be happy and a total a-hole? I'd like to be super nice and happy. The two choices given are a choice between being a codependent and a sociopath.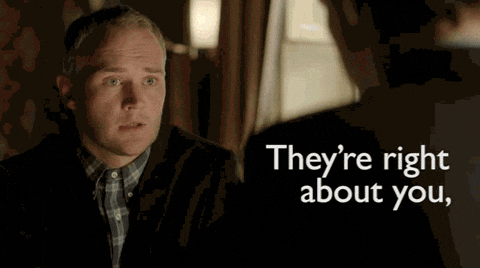 Have you ever made someone cry? Yes, and that's all I'm going to say about it.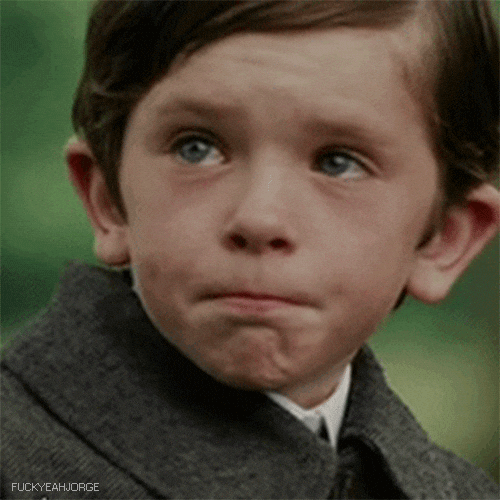 Are you a dreamer or a go-getter? A dreamer, which I really regret. The stroke has really made me look at everything I wanted to do but didn't because I thought it was impossible, and on close reflection I realize that, if I channeled the time I spent dreaming about it into actually doing it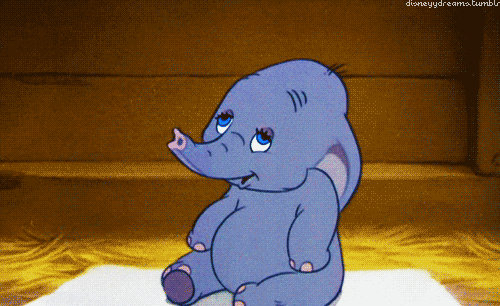 If you were in a band, what instrument would you play? Until the stroke, I played guitar, bass, and harmonica. One of those, probably.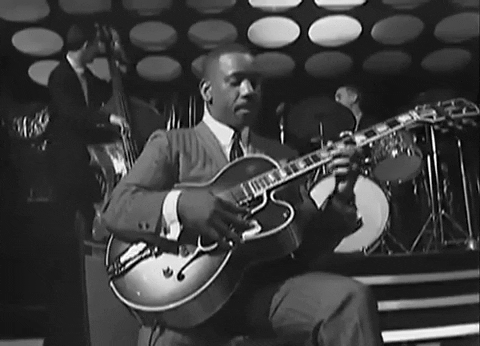 Considering how heavily it's been raining in my neck of the woods, I'm grateful to have a roof over my head…