Melanie has another batch of Monday questions to answer. Hey, why not go over to her place and learn about Share Your World? It's oodles of fun!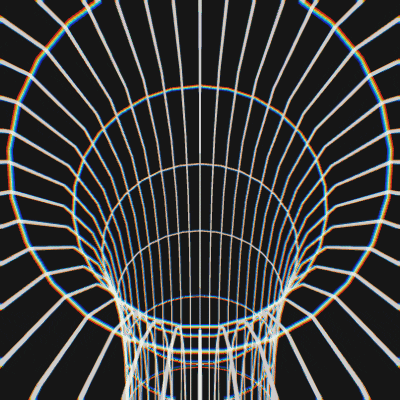 Do animals have morals? Forty plus years of cat ownership has shown me that no, at least not as far as cats are concerned. Ogden Nash once wrote "In the world of mules, There are no rules."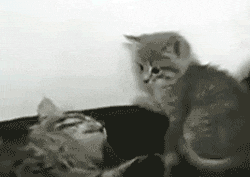 Is there inherent order in nature or is it all chaos and chance? I think I'd have to go with chaos and chance, mostly because of alliteration.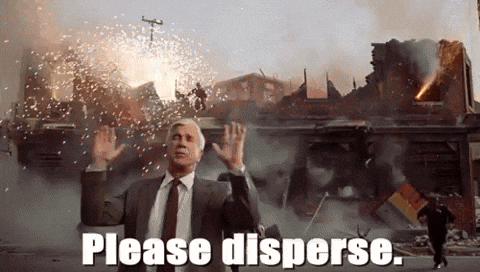 Where is your least favorite place in the world? The international arivals area at Pearson Airport in Toronto. It's ugly, with horrible abstract drawings of international destinations painted on walls the color of boogers, and more often than not the Immigration Canada agents were unpleasant. The last time I went to Canada, I flew to Buffalo and drove to Toronto. Yeah, that bad.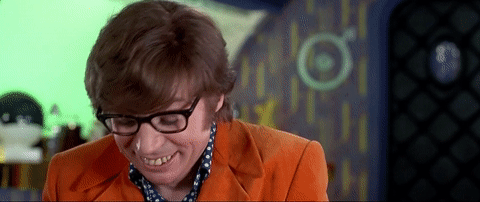 Gratitude: I had a really bad backache yesterday, so I'm grateful for Biofreeze and NSAID's.