Melanie has a new batch of questions, meaning I have to come up with another batch of answers…
What inanimate object do you wish you could eliminate from existence? Inkjet and laser jet printers. I have very little use for them, but I have one for the two or three times a year I have to print something, uually to sign and scan so it can be emailed. And of course, it never works when I need to.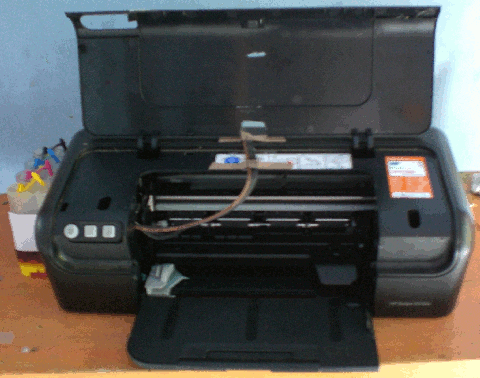 What tells you the most about a person? Their actions.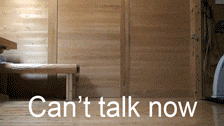 What is something you thought would be easy until you tried it? Explaining relatively simple concepts, like the electromagnetic spectrum, memetics, the Enigma machine etc.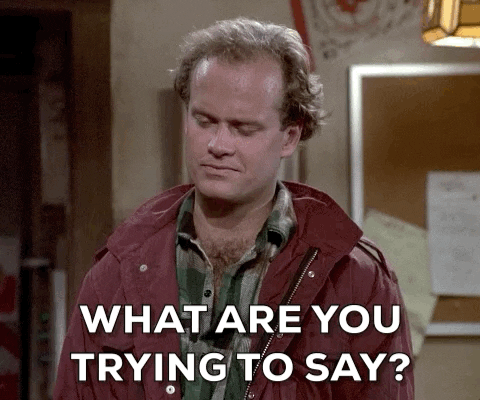 What ridiculous and untrue, yet slightly plausible, theories can you come up with for the cause of common ailments like headaches or cavities? What else? Voodoo!