Share Your World time again! Melanie wants us to tell her…
What are you most proud of in the last year? That we got through it. Seriously.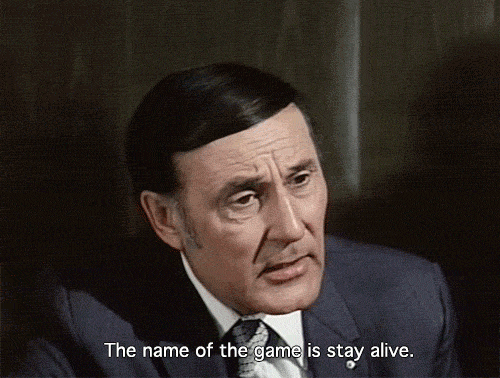 If you see a puddle on the ground, do you walk around it or give in to the child within and splash about? I try to stay as dry as possible while walking through it.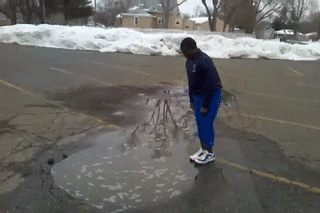 Do you feel free? Why or why not? Thanks to the stroke, there's a host of things I can't do anymore, mostly because of what they call "hemiplegia," weakness on the right side of my body. None of them vital, but all of them having something to do with quality of life. My mind works fine, and I can have whatever thoughts and memories that I've accumulated oner the 65+ years I've been around without fear of the Thought Police, at least not yet. So, yes and no.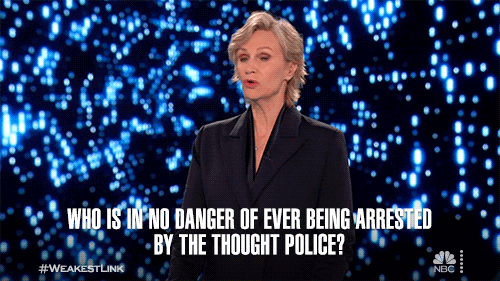 What life skills are rarely taught but are extremely useful? Here's a partial list:
Money management, including saving and investing
Minor home and auto repair
Looking for a new job, including resumé writing
Post-academic learning (skill development)
Self-sufficiency (doing laundry, shopping for food, etc.)
And that's just for starters…