Now this is dedication: Melanie has Share Your World questions even on a national holiday!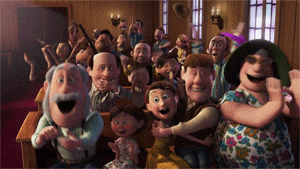 What activity instantly calms you? Playing solitaire.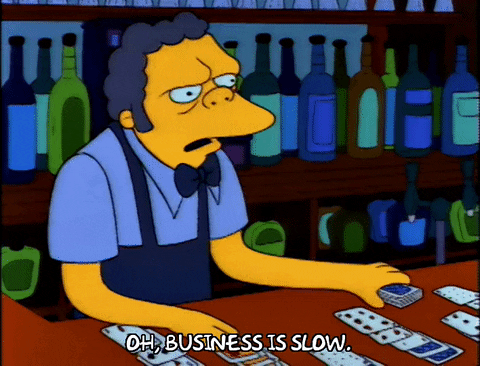 What's the most spontaneous thing you've done lately? I don't do much of anything spontaneously anymore. It takes too much planning.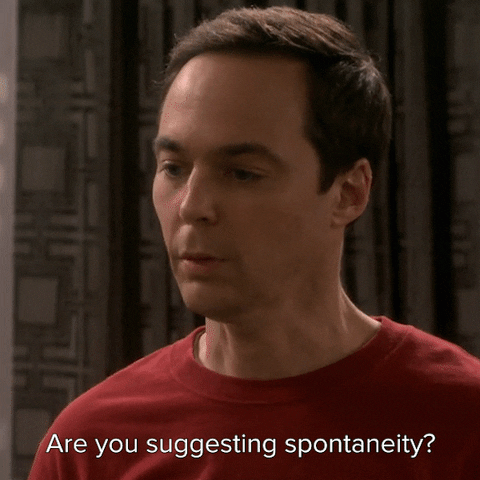 If people receive a purple heart for bravery, what would other color hearts represent? (Example yellow heart = cowardice) They receive a Purple Heart for being injured or killed while serving in the military. I looked it up. I think Blue would be for bravery, Green would be for being able to grow things, Black would be for not being able to grow things, White for peace, Red for love, and Orange for being unable to rhyme.
What is the bravest thing you've ever done or witnessed someone else do? I think looking for a new job while you're still working the old one qualifies, especially when doing so could get you fired. I've done that several times.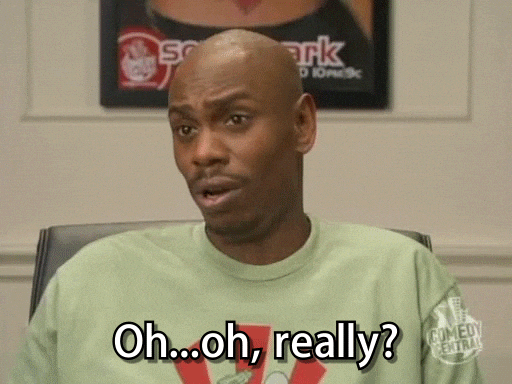 It's Memorial Day in the United States, a day when we honor the service members who have lost their lives to ensure the safety of the people of this nation. That includes the men and women of the Armed Forces, and also includes the animals (dogs, horses, donkeys, camels, carrier pigeons, dolphins etc.) who accompanied our service members and never returned. "Thank you" is hardly enough.