Share Your World time again! Let's see what Melanie has for us this week…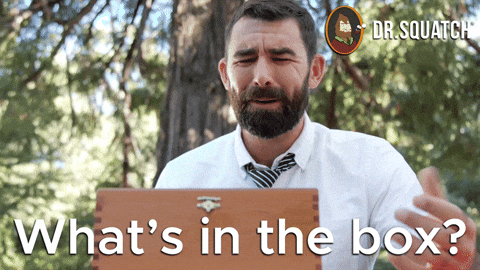 What's the worst commercial you've recently seen (or heard)? Why was it so bad? Let's just say I have no intention of giving Liberty Mutual any business anytime soon. All their commercials are D-U-M dumb, particularly the guy selling wet teddy bears, followed very closely by Limu Emu and Doug.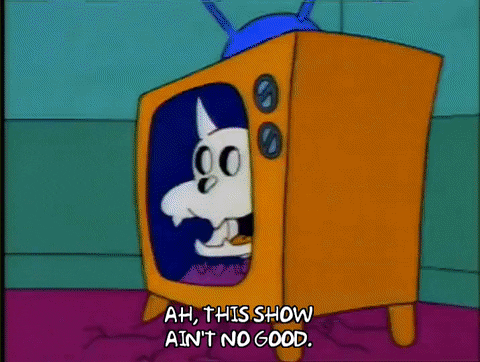 What takes a lot of time but is totally worth it? Flying to Australia from Atlanta. Right now, that's the only thing that occurs to me.
(Voiceover by Howard Morris, Ernest T. Bass on The Andy Griffith Show.)
Have you ever smiled at a stranger and then wished you hadn't? Why or why not? On more than one occasion, I've smiled at a stranger, discovered that the person is a total kook, then been unable to get away from them.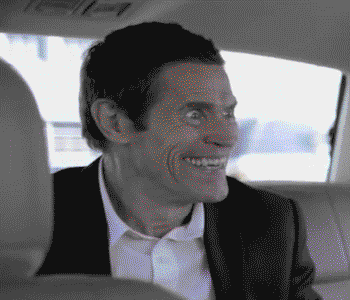 What do you think is the nastiest tasting food? Practically any condiment. About the only ones I like are barbecue sauce and oil and vinegar dressing (in a stretch, vinaigrette). The rest of them – mustard, ketchup, relish, mayonnaise, Miracle Whip, honey mustard, bleu cheese dressing, tartar sauce, hot sauce, steak sauce etc. – are just awful. (Yes, you have asked that before, but I don't mind.)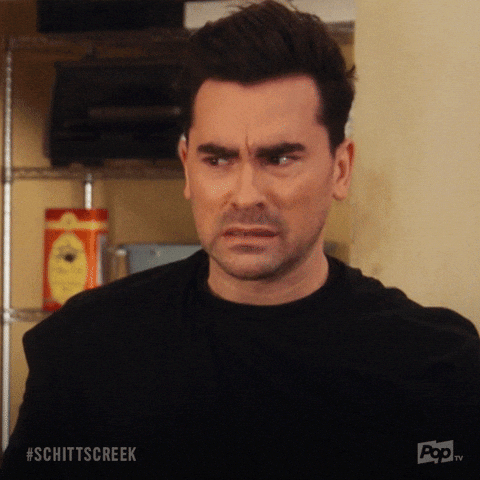 Are you at peace with yourself? Your world? I'm at peace with myself. My world has been kind of crazy: my brother Kip, who comments here pretty regularly, has been in the hospital for about a week. I don't feel it's my place to talk about why, but it is kind of serious. Any prayers, good thoughts, positive energy etc. would be most appreciated. Thanks in advance!