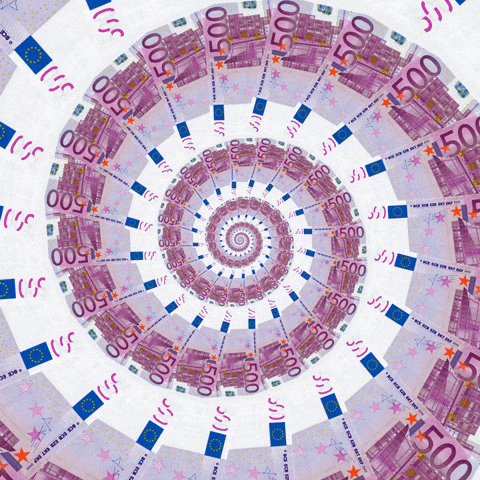 I've hemmed and hawed about what I was going to write for today's Writers' Workshop, because as you can tell it's a bit of a milestone. Finally, I decided to just wing it and write whatever came into my head.
Having said that, nothing's coming into my head. Of course.
We had a newscaster in Chicago named Floyd Kalber who did the 10 PM news on the NBC station, and he'd always end the show with a funny news item. Kind of like this:
"Finally tonight… Sheriff's officials say someone stopped by the post office about 3:30 a.m. Wednesday to drop off a package and saw a seven-foot alligator roaming around the lobby. The building has automatic double doors that allows off-hours entry, officials said.
"That's the news. Good night."
TV stations used to sign off at night in the early-morning hours, and many stations would have a final newscast before playing the National Anthem and showing the color bars. A lot of the final newscasts were nothing more than the station announcer reading the news while the station displayed a card that said "FINAL REPORT" or something like that. The first time I saw that, it seemed creepy, but at the same time it was kind of cool. I was working the 4-to-midnight shift, and it seemed like the ideal thing to watch when you got home at 1 AM and flipped the TV on. For a long time, even after I started working regular hours, I'd stay up and watch that. Finally, Mary asked what I was watching, and I told her. She just rolled her eyes and said "come to bed."
I know. I'm weird.