Melanie has the questions, I have the answers…
What did you learn the hard way? That those balance transfer offers you get from credit card companies really suck.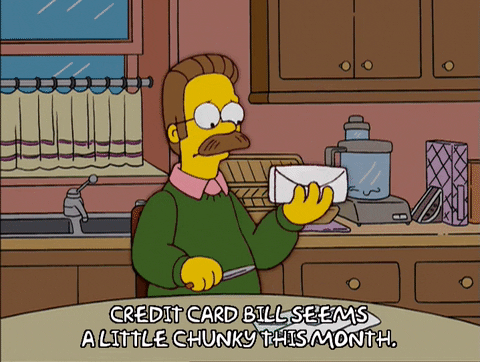 Which activities make you lose track of time? Anything involving the Internet in general. Wikipedia, YouTube, and Baseball Reference are the big offenders.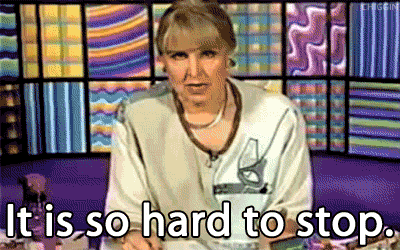 Why do we seem to think of others the most after they're gone? Because they're gone. When they're around, we take them for granted.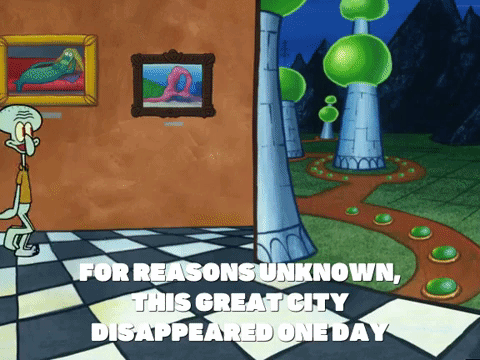 Is it possible to know the truth without challenging it first? No, although you can choose to accept something as true that you haven't challenged. Religion and economics are but two areas that do this all the time.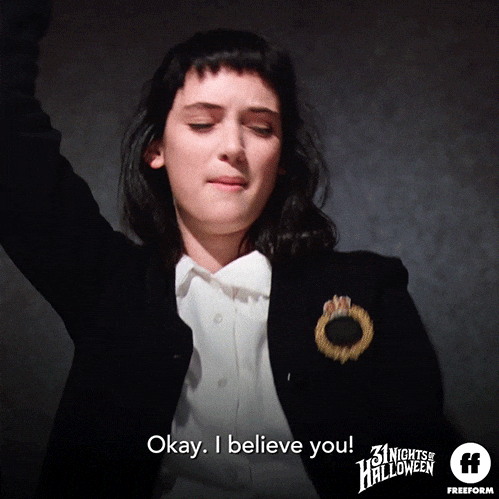 Thanks for your prayers and thoughts for Kip. Please keep them coming.