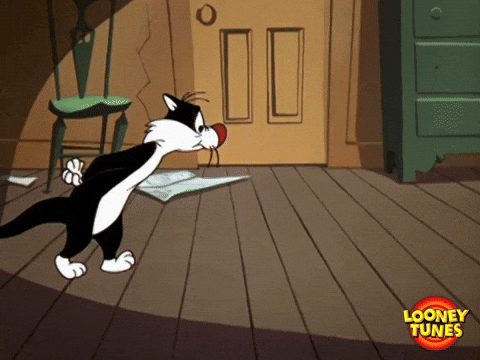 You may or may not have heard that my brother's in the hospital. Without going into why, it was serious and he's got a long road ahead of him. Am I concerned? Absolutely. Am I worried? Not really.
Worrying about things doesn't change them. It's a waste of energy. Working myself up into a frenzy about something about which I can do nothing isn't going to help him. He's in my thoughts and prayers, and I've put the whole matter in God's hands. When he feels up to talking on the phone, I'll call him. I'll send him a goofy "get well" card. I'll do what I can to help him keep his spirits up. He did the same for me when I was recovering from my stroke.
I used to worry about tests I hadn't studied for or presentations I hadn't prepared for. Studying or preparing would have taken half the time and would have been a more productive thing to do. I never worried my way into a better grade. Doesn't mean I didn't try…
I saw this years ago…
In life, you can either be healthy or you can be sick.
If you're healthy, no problem.
If you're sick, you will either get well or you'll die.
If you get well, no problem.
If you die, you'll either go to heaven or go to hell.
If you go to heaven, no problem.
If you go to hell, you'll be so busy saying hello to all your friends that you won't have time to worry…
Not sure about the theology of all that, but you get the idea…