Melanie has the questions, I have the answers.
What do you think of the idea of the 'greater good' principle? My question is this: who decides what the "greater good" is? More often than not, I've noticed that when someone says something is for "the greater good," they stand to benefit the most from it. Call me cynical, because I am.
Do you enjoy riding a roller coaster or other amusement park type ride? Hate them with a burning passion.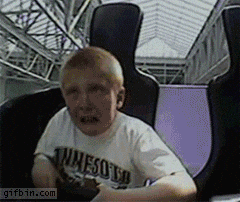 Which musical instrument is the most annoying to you personally? A slide whistle in the hands of a three-year-old.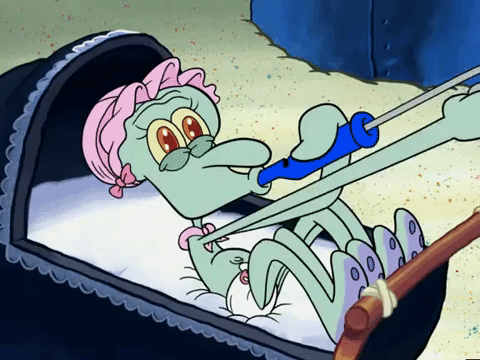 Would you rather have a vivid imagination or a photographic memory if you had to choose just one? I really can't see the benefit of a photographic memory, so I'll say a vivid imagination, which I would have said anyway.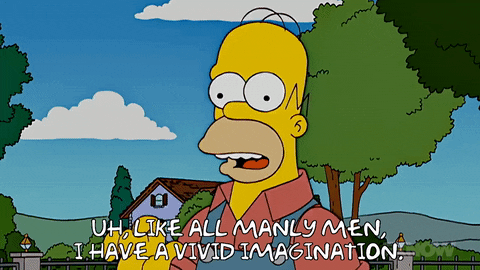 Kip continues to improve. Thanks for your continued prayers!