Melanie tells us that today's questions are "Serious Ones with One Silly One." Well, we'll see about that, won't we?
Is there inherent order in nature or is it all chaos and chance? Chaos and chance. Of course, an omnipotent God could give it an inherent order and make it look like chaos and chance, which is probably what's at work here.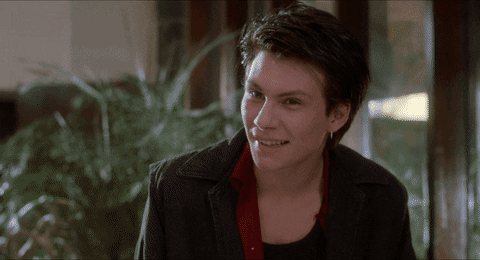 What is infinity? A perfume by Calvin Klein. No, wait, that's Eternity. It's a luxury car from Nissan. No wait, that's Infiniti. It's the idea in math that you can always take a number and add 1 to it, yielding another number, and that can go on per omnia saecula saeculorum, as we used to say in the pre-Vatican II church, or forever, as we say now. Its symbol is a number 8 lying on its side, what you might call in the world of cattle branding a "lazy eight."
Does observation alter an event? No. An event is something that happens. Regardless of what you saw, or what other people saw, it happened. Your observation explains (at least to you) how it happened, or why it happened, but it doesn't change what happened.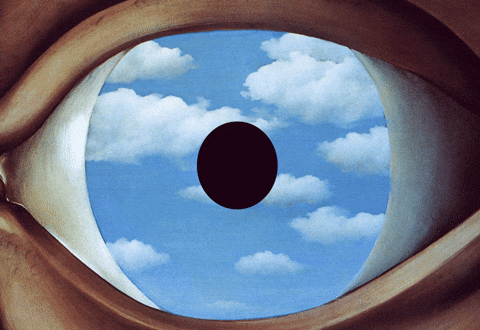 Do you like balloons? Love 'em!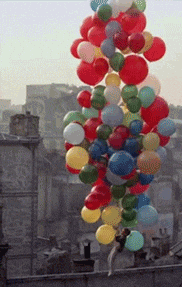 GRATITUDE SECTION: I got my phone back from being fixed! And Kip continues to improve!