Melanie asks the questions, and I sort-of answer them.
What would be much better if you could just change the color of it? The uniforms of the Chicago White Sox. They've been wearing their current ones (which are black-on-white) for over 30 years.
I'd like to see them go back to the red uniforms they wore in the early '70's.
Or maybe combine the two, like keep the black lettering and logo but put them on the red pinstripes.
Do You Think Cats Have Any Regrets? I know for a fact they don't.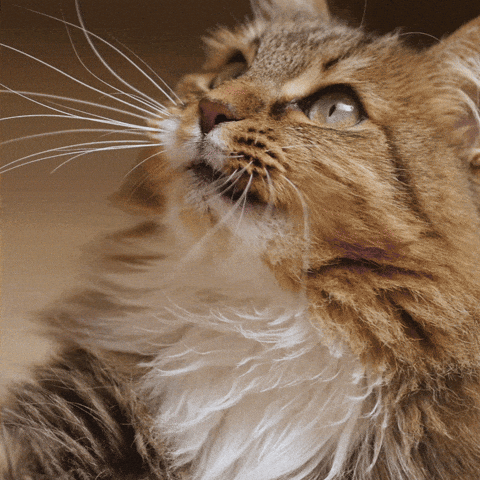 Do you ever count your steps when you walk? Sometimes, just for giggles.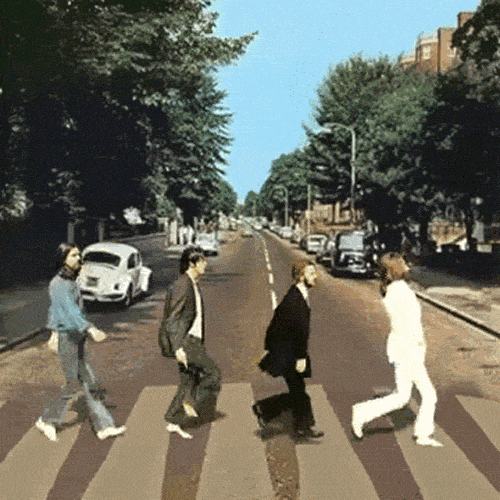 Is there a supreme power? There is, and it's nothing like an earthly one.