It's that time of the week! Melanie asks the questions, and I sorta-kinda answer them…
Are justice and the law necessarily the same thing? In a word, no. In five words, no no no no no.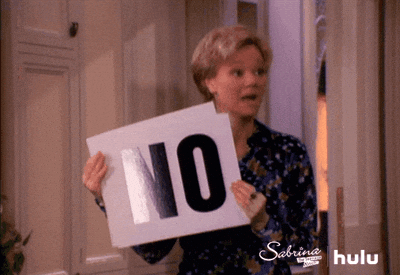 Which kitchen appliance do you use every day? I don't use any. Mary, on the other hand, uses the percolator, the electric kettle, the microwave oven, and depending what she's making for dinner, the Breville oven, the range, or the Instant Pot.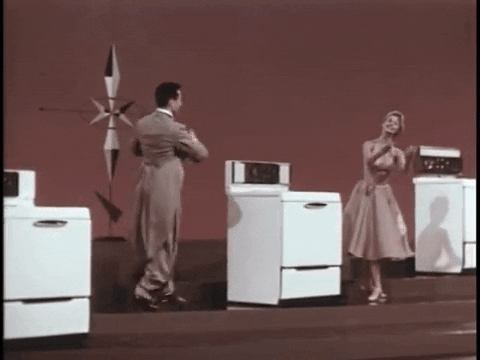 What is one thing you'll never do again? Drive, play the guitar, write with a pen. Losing the function of your dominant hand really sucks.
What event escalated very quickly? I guess I'll have to say Covid because I can't think of anything else right now…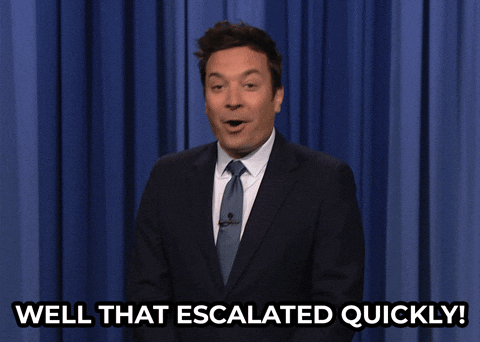 Feel free to share something that made you feel good from the past week! Kip continues to improve. He's in therapy now at the hospital and is scheduled to go home in a week. Thanks again for your thoughts and prayers!