Melanie has fresh questions, I have fresh answers…
Do you believe in second chances? Of course I do. And third, and fourth, and fifth…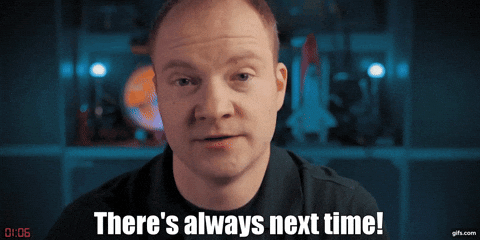 Is your glass half full or half empty? If it's a glass, it can be refilled, so the question is moot.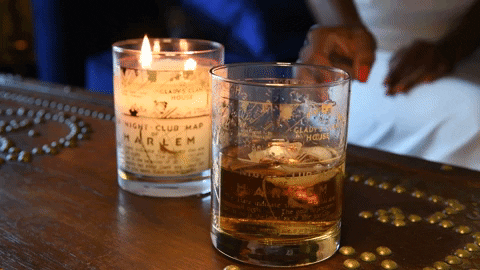 Would you rather someone be honest and hurt your feelings or lie to protect them? I'd rather people be honest.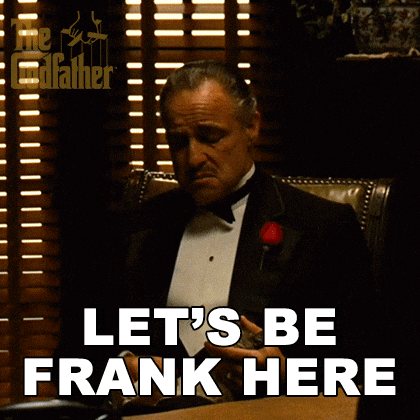 When have you felt your biggest adrenaline rush? That time I was on an airplane and the pilot decided to go through the thunderstorm rather than around it.