That time of the week again! Melanie has the questions, I have the answers (and the GIF's).
If you could be anywhere else right now, where would it be? Scotland. No reason…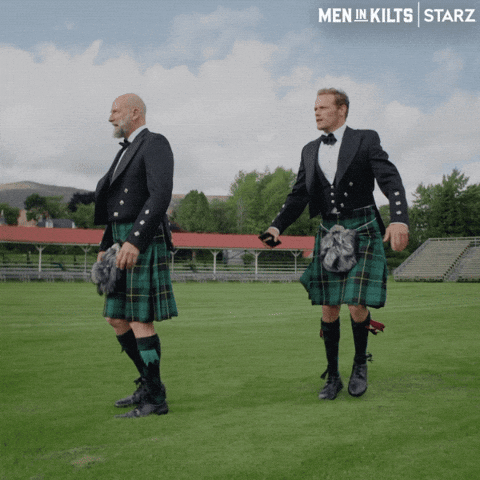 What wastes the most time in your day to day life? The Internet. Especially YouTube and Instagram.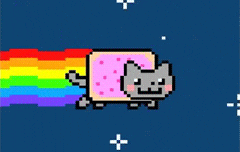 How would you describe your greatest enemy? Five hundred thirty-five empty heads.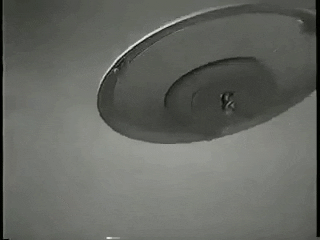 If you were a bird, what kind of bird would you be? A crow. Why? CAWS!