Melanie picked some real doozies for questions. Let's see if I can write some doozies of answers.
Restrictions are being lifted all over the world. Do you feel it's safe to go out and mingle in crowds in light of the Pandemic? I never thought it wasn't.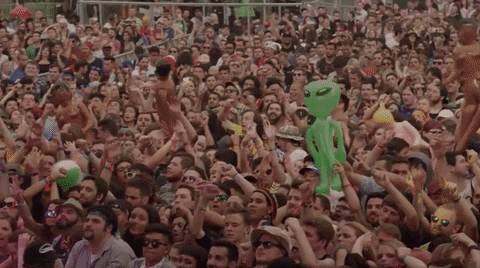 What are some things that are okay to do occasionally, but definitely not okay to do every day? Stay up all night. Drink to excess (I learned that the hard way).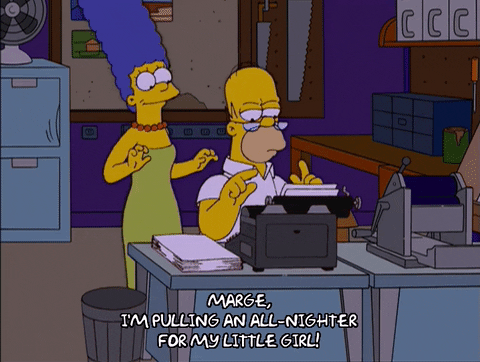 Would you relocate for love (romantic or otherwise)? Sure, why not?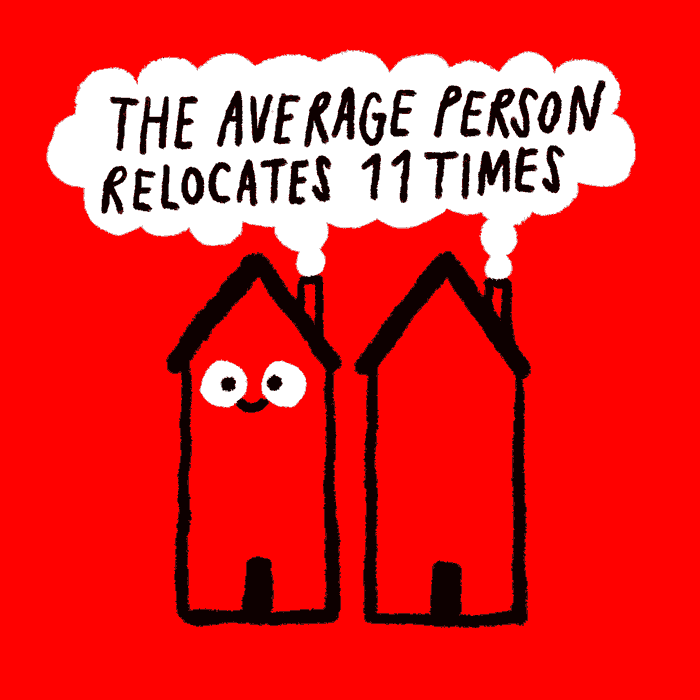 Do you believe in any conspiracy theories (no judgment)? At this stage of my life, I don't think that anything is outside the realm of possibilities, and that dismissing any explanation as a "conspiracy theory" is a method of belittling someone for believing something you don't want them to believe, even though their explanation is as plausible as any other you've heard or what you happen to believe. In other words, "conspiracy theory" is in the eyes of the beholder. Or, to put it another way, just because you're paranoid doesn't mean they aren't out to get you.