Melanie has some pretty profound questions, so I'll see if I can come up with some pretty profound answers.
Are human beings required to better themselves and will doing that make them happier? Two questions here. The answer to the first, "Are human beings required to better themselves?" is "no." A person can live a "Got up, went to work, came home, watched TV, went to bed" life if they want and aren't required to better themselves. That's not really living, that's more existing, but for some, that's what they want. The second question, "Will bettering themselves make them happier?" is a little harder to answer. Happiness is a state of mind (unless you're Charlie Brown, in which case it's a warm puppy), and while bettering yourself can contribute to your happiness, it isn't required.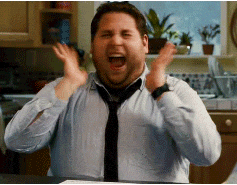 Is it easier to love or to be loved? To love, because you can control that. You can't control "being loved," since that requires the interaction of other people, which you can't control. There is self-love, but that's another thing entirely.
Outside traumatic brain injury, can memories be completely erased? Believe me, I've tried, but never have been able to. There are too many pieces that are tied to other memories that you might not want to get rid of.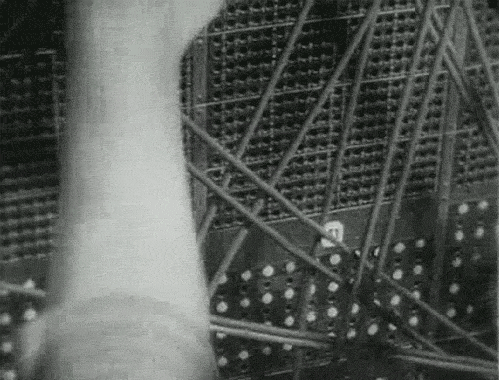 Is there such a thing as a good death? Death is a release from pain. That, in and of itself, makes just about any death a good one.
What do you imagine is inside a baseball? I don't have to imagine anything, because there are rules that govern how it's made. A good description is here.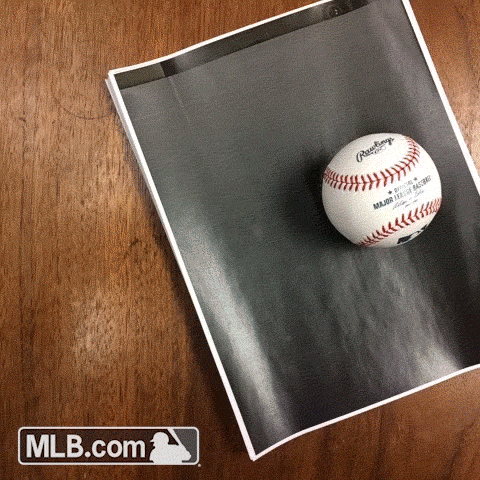 That's all for this week…