Do you believe in soul-mates? I've been married to mine almost 44 years.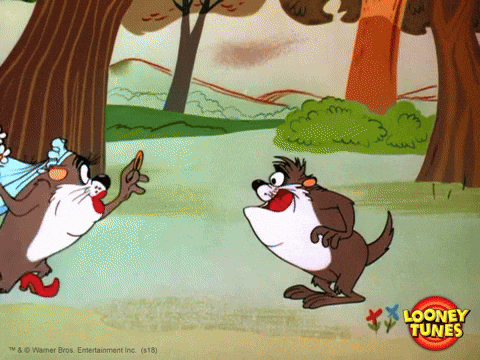 What are three scents you like? The smell of someone's clothes when they come in from the cold. Coffee brewing. Irish Spring shower gel.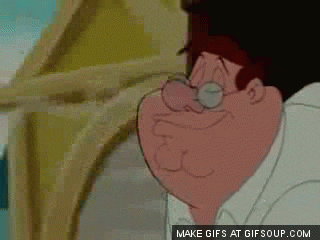 What are some things that you might be considered too old to do, but that you enjoy? Watch The Three Stooges.
What is one food you absolutely refuse to share? Dessert.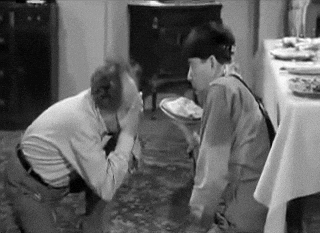 Happy Labo(u)r Day, what's left of it…