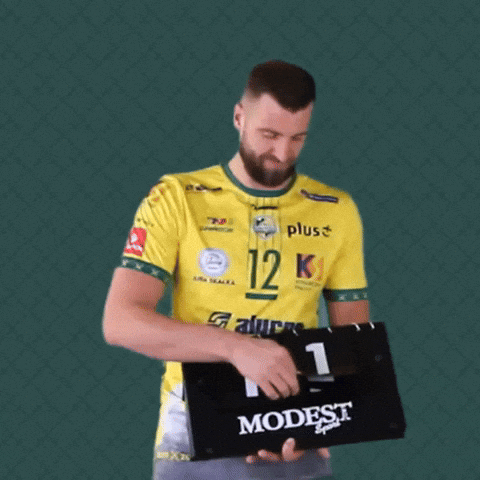 When I was in high school, I had an English teacher who, for minor infractions of classroom deportment, would tell you to write a twelve-line poem about the thing you had just done.
For example, I was doing a vocal impersonation of our history teacher (who was Mr. Connelly, no relation) and was told to write a twelve line poem entitled "Mr. Connelly's Cough Drops."
I did impressions of our Latin teacher (whose name escapes me after 50 years) that were good enough that I could get the class to shut up by saying "All right, gentlemen, settle down," which is what he said when we were getting rowdy, which classrooms filled with 14- and 15-year-old boys are often wont to do.
I could also forge my Religion teacher's signature, but refused repeated requests to forge notes for guys who wanted to get out early.
Ah, the things you learn in Catholic high schools.
And, just like that, when I finish this line, I'll be halfway through this week's assignment, which is to write a post in exactly 12 lines.
For purposes of this exercise and others like it, I consider one line to be equal to one sentence, and since I can write really long sentences (one of those things the writing books tell you not to do), it means I can say a lot, or rather use a lot of words to say just about nothing.
I was really good at essay exams, where I could fill an entire blue book (which, as you know, is so called because it's blank pages in a little notebook with a blue cover into which you write your answers to exam questions) and say pretty much the same thing a dozen times, differently each time, which probably explains why my average was a C, maybe a C+ or C-, thoughout college.
I was a smart kid and a lousy student, not really the best thing for college, but when you think about it, considering the time that I was in college (mid-1970's), I could have taken a couple of computer science classes and gotten a job and not spent four years asking myself "why don't I just take a couple of computer science classes and get myself a job and forget this college thing until I feel like it?"
I write about my academic career (such as it was) a lot because after nearly 44 years since I graduated college I've had a chance to think it over and have come to the conclusion that I could have spared myself a lot of agony if I had done things differently, like taking a couple of computer classes, thus making myself employable, getting myself a job, and holding off on college until I had a better idea of what I wanted to get out of it than I did when I was 18 and still a really dumb kid.
They (whoever "they" are) say that the human brain doesn't fully develop until a person turns 25 years old, and even then I'll bet there's quite a standard deviation, where some are fully developed at 18 and others still haven't achieved full maturation at 65 or so.
I'd love to stay and talk some more, but this is my twelfth line…