Thanks again to Melanie for giving me a chance to come up with funny answers and post funny GIF's.
What's your favorite way to exercise? Given my infirmities, I don't do a lot of physical stuff. Climbing the stairs might be the most physical thing I do. Brainwise, I do sudoku and write this here blog here…
What's more important to you – family or friends? Family.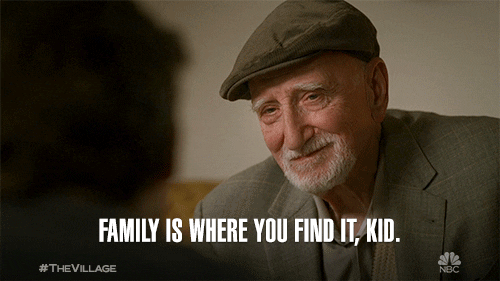 Have you ever voted for someone (in whatever venue – politics, contests, school elections) based solely on how they looked? Junior class president. She was not only the best looking candidate, she was also the nicest.
How could carousels be spiced up so they are more exciting? Maybe have the floor drop out from under it, like that ride that uses centrifugal force to hold you in place while you spin.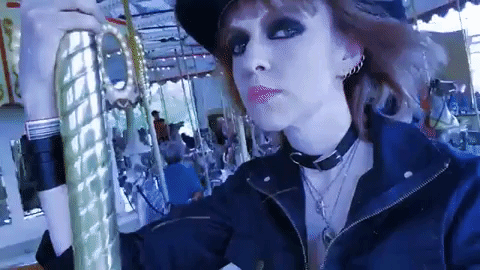 Please feel free to share something you've enjoyed about this September. The weather here has been great. It's cooled off quite nicely after about a week of rain.