Melanie's asking questions again…
How do you feel about sharing your computer or phone password with your partner? We do it all the time.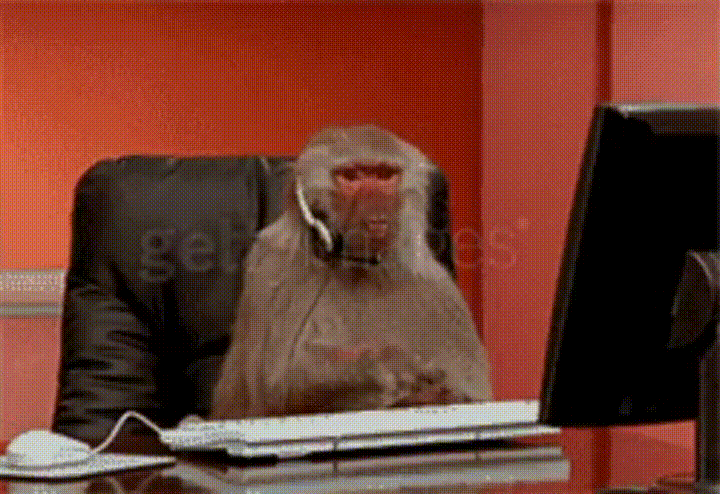 What is the greatest struggle you've overcome? Coming back from my stroke.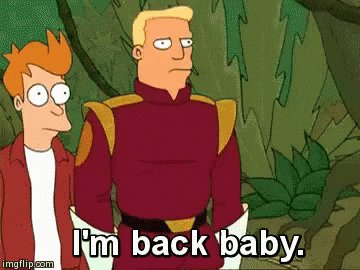 If heaven is real and you died tomorrow, do you think you would get in? Why or why not? A little background: I'm Catholic, and one of the many things believe in is the First Friday Devotion. This was a promise that Jesus, who appeared to St. Margaret Mary in a dream, made, that if a person were to go to Mass and receive the Eucharist on nine consecutive First Fridays, would receive, in His words, "the grace of final repentance: they will not die in my displeasure, nor without receiving the sacraments; and my Heart will be their secure refuge in that last hour." The good Sisters of the Holy Child Jesus who ran St. Ignatius School saw to it that we made the nine First Fridays. So, I'm in…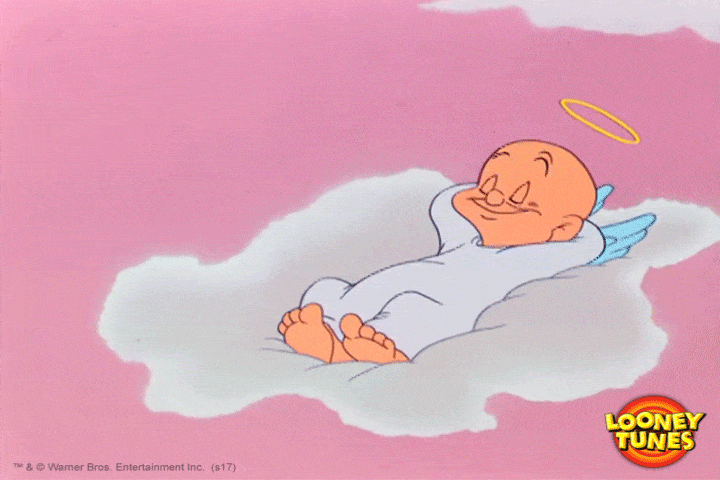 What makes you feel like you really need to be alone? Being tired or having had a bad day. A friend of mine once said that when things are going wrong for him, he goes to bed and gets some rest. Everything looks better after a few hours of sleep.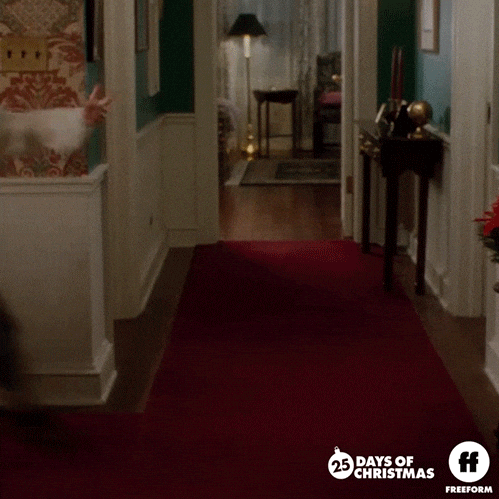 Do you have any traditions around this time of year? Mary and I are really not ones for tradition. The only thing that comes close is that we have pizza rolls for dinner on New Year's Eve.