Melanie has the questions, I have the GIFs….
Name something you wouldn't want to run into in a dark forest or in an abandoned building. A guy with a knife.
Do you believe in multiple dimensions or worlds? Yes, I do. I also believe in multiple universes which run in parallel.
Would you ever go to a graveyard at night? Why not? I've actually done that.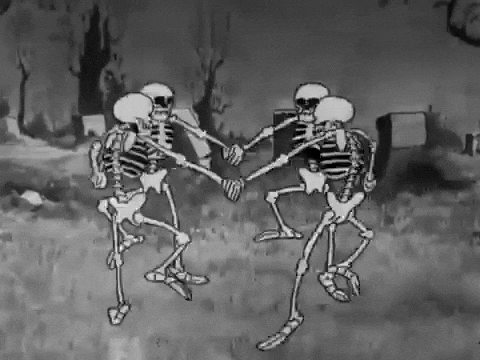 What is the most frightening book you've ever read? I don't read anything frightening per se. There was a pretty disturbing (to me, anyway) description of a Black Mass in Ed McBain's Vespers, but the rest of it was the usual whodunit.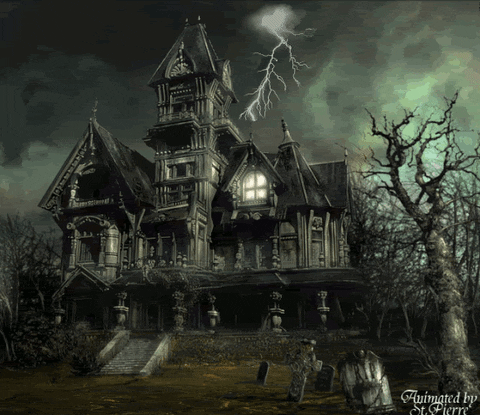 If you could have a spooky Halloween pet (black cat, owl, bat, rat, wolf), which would you pick out of the five choices? I would guess everyone knows my answer to this…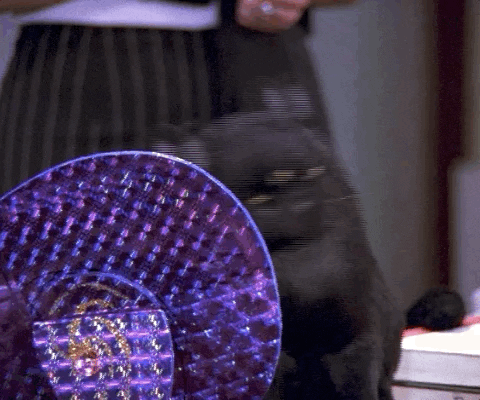 What are you grateful for? The Braves winning the National League Championship!