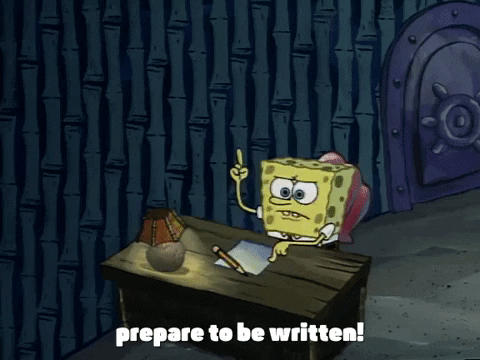 Normally, I try to get my Writers Workshop entry written so that it can be posted to the blog at around 3 AM Eastern on Thursday. Of course, you know what happens: something invariably comes up and that doesn't get done. Right now, it's 11 PM as I finally sit down to write this…
Mary had to get up early the last couple of mornings, meaning I had to set the alarm so that she could start my leg pump and still have time to shower, dress, and make sure I have everything I need before she leaves. I had to be ready by 7 on Wednesday and 8:45 this morning. So, naturally, I didn't get to sleep until almost 4 AM Wednesday and 3 AM this morning.
Have you noticed that, when you're running on little sleep, the words just don't seem to come to you, and you find yourself doing everything besides writing? I had a fine time today, watching YouTube videos, listening to my current favorite radio station, The Breeze from Australia (it's generally the same broadcast all over the country, with local commercials and news between the music), and hoping that maybe I could drop off to sleep during the afternoon, which of course I couldn't (though I did manage to get a nap in during Jeopardy!). But, no writing.
So, the prompt was "share something you keep putting off." There's mine. Maybe as I feel up to it I'll do one or two other prompts. Or maybe not…