Melanie took today's questions from The Evil Squirrel. Consider yourself warned.
What was the very first popular song you ever remember taking a liking to? I'm not talking about children's songs or old traditional songs… but the kind of songs you'd hear on the radio. Most likely one by The Beatles, so how about "She Loves You"?
Are you one of those people who get queasy at sight of blood, or could you watch an open heart surgery? I think I'm somewhere in the middle, because while I don't think seeing a lot of blood would make me sick, I don't think I'd want to watch open-heart surgery, either.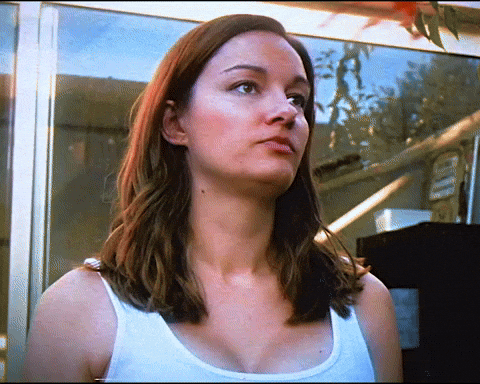 Who or what do you feel is lurking right behind you, just waiting to ambush you and make your life a living hell (or "heck" for those with delicate sensibilities)? My underwear.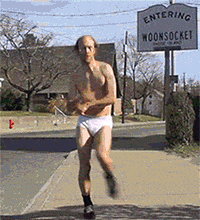 What is the gaudiest thing you have ever worn? Back in the '70's, I remember buying a pair of salmon-colored pants and a printed shirt to match. I think I wore them once, on a date, which was a disaster, so I never wore them again.
Fess up! What was something you did as a child that got you into BIG trouble? Setting the back porch on fire. I don't remember any corporal punishment for that; however, I was enrolled in day care by the following Monday. Guess I was considered a bad influence on my younger brothers.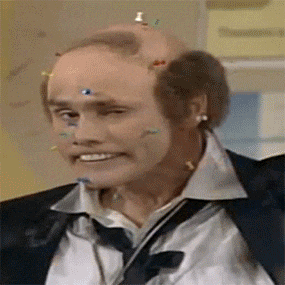 What are you looking forward to as the festive season approaches? The week between Christmas and New Year's, i.e. the last week of the year. I used to get it off when I was working, and we just like not having no hoopla. "No hoopla" is my motto for retirement.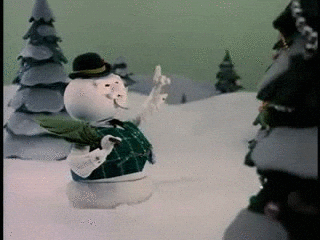 And that's it for this week…