Melanie wants answers to the following…
How many pillows do you sleep with? If over one or two, is it because you sleep better 'propped up' a little? I sleep with two, which is closer to one. I need new pillows…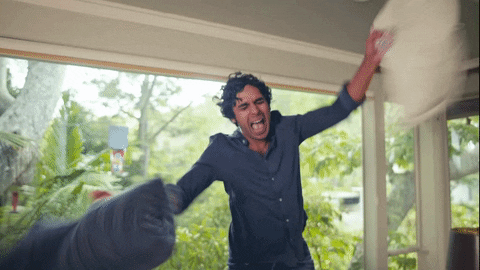 What would be the worst thing you could put in a piñata? Razor blades, cigarette butts, broken glass, and/or dung.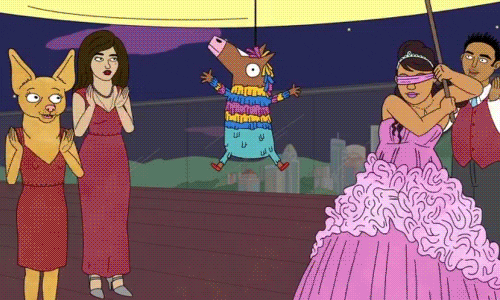 What noise annoys you the most? Fireworks being shot off in the neighborhood. I mean, a couple is fine, but these are kids (and adults, I'm afraid) who drive over to Big Daddy's in Alabama and come home with half the inventory.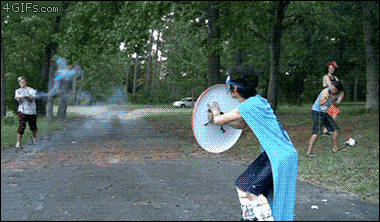 If cartoon physics suddenly replaced real physics, what are some things you would want to try? I'll let Heckle And Jeckle explain…
GRATITUDE SECTION
I've been sleeping really well lately. Not sure whether it's cooler and I can sleep better or I'm so tired or what, but I'm not going to look a gift horse in the mouth.