Melanie (whose blog is showing up as "parked"; wie gehts, Melanie?) warns us that "This week is a philosophical (chewy) question week."
In your opinion, what should be humanity's goal? A world free of politics.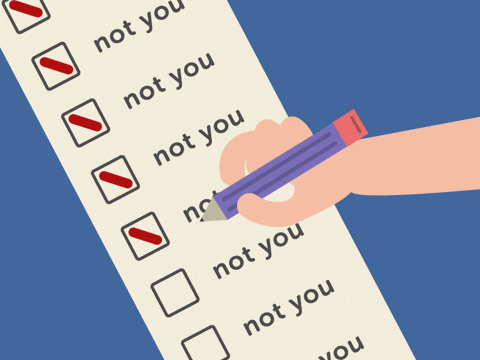 Are you hesitant to speak your opinions? Yes. Mostly because I don't think they're of any great consequence to anyone else. The world would be a better place if we stopped loving or hating people because of their opinions.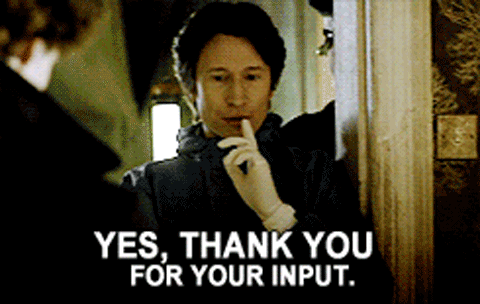 In what ways has society changed during your lifetime? What do you think caused these changes? It's become far more vehement, thanks largely to Facebook and Twitter. May they both be assigned to the trashbin of history and Mark Zuckerberg and Jack Dorsey be hanged, drawn and quartered for crimes against humanity.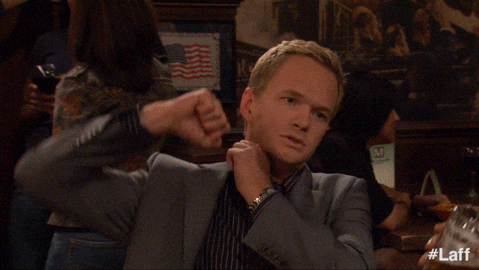 If you had a friend who spoke to you in the same way that you sometimes speak to yourself, how long would you allow this person to be your friend? Oh, I'd keep him/her/it around forever.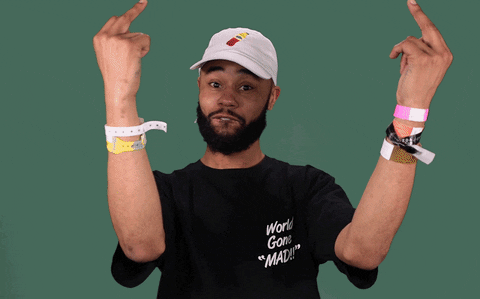 GRATITUDE SECTION: I switched my VPN from Norton to NordVPN, and everything works better now.