For some reason, Melanie's Share Your World post didn't come through on the RSS feed. No worries, I just went to her site and got the questions…
What are some red flags to watch out for in daily life? The smell of bitter almonds. Drinks that are bubbling that shouldn't be, and vice versa. Normally loquacious people that suddenly aren't loquacious, and vice versa.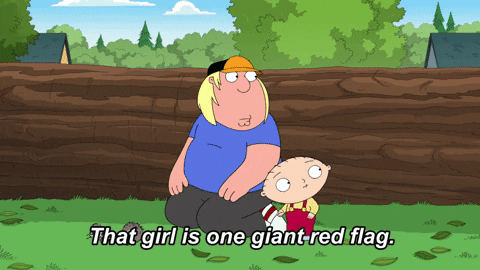 What obstacles would you include in the "world's most amazing obstacle course"? A bottomless pit. A hornet's nest.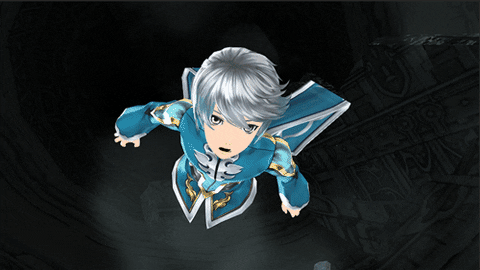 Who is the best movie or book villain in your opinion? Hans Gruber, from Die Hard.
What, in your opinion, is the most beautiful/handsome part of your face? My nose.
What are some foods you enjoy for your festive celebration dinners? Mac & Cheese, pizza rolls (dinner on New Year's Eve), ribs, banana or coconut cream pie, Klondike bars….